Art in the Marsh
Join Lisa Harpell - known to our Wye Marsh Art Critters as 'Sunshine' to celebrate the beauty found in nature, discover your artistic talents, and develop your skills! Participants will be insprired by Wye Marsh's natural setting to create wonderful works of art.

Stone Carving
This is an introductory class for carving alabaster & soapstone. Using carving tools participants will create pendants and small sculptures. They will also learn how to finish and mount their masterpieces.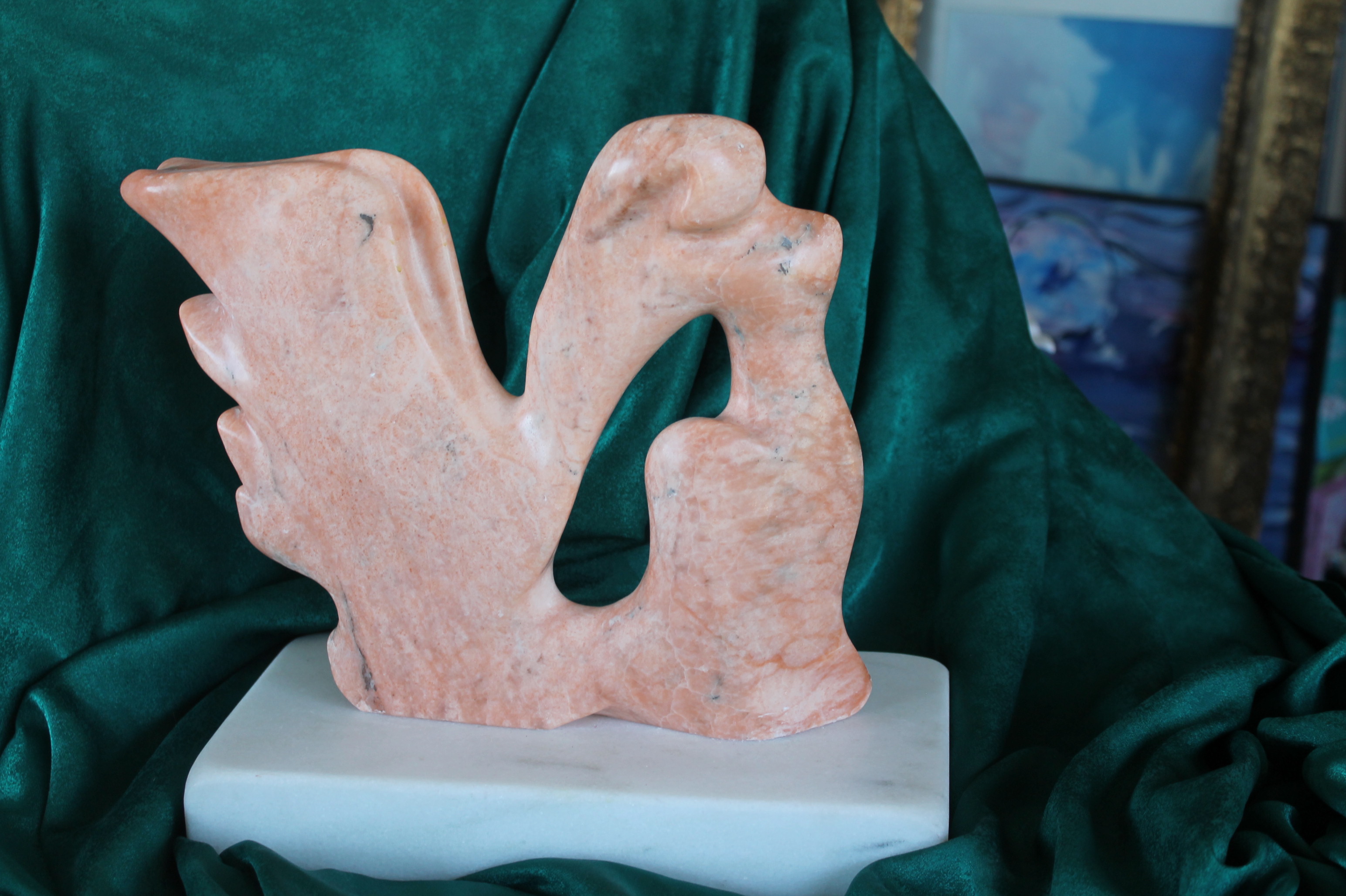 Where: Wye Marsh Wildlife Centre
When: December 7th, 2019 from 1:30pm-4pm
How much: $45.00 * SOLD OUT!
Price includes admission to our interpretive centre and trails for day following the workshop
Who: There is a youth course and an adult course being run
---
About the Artist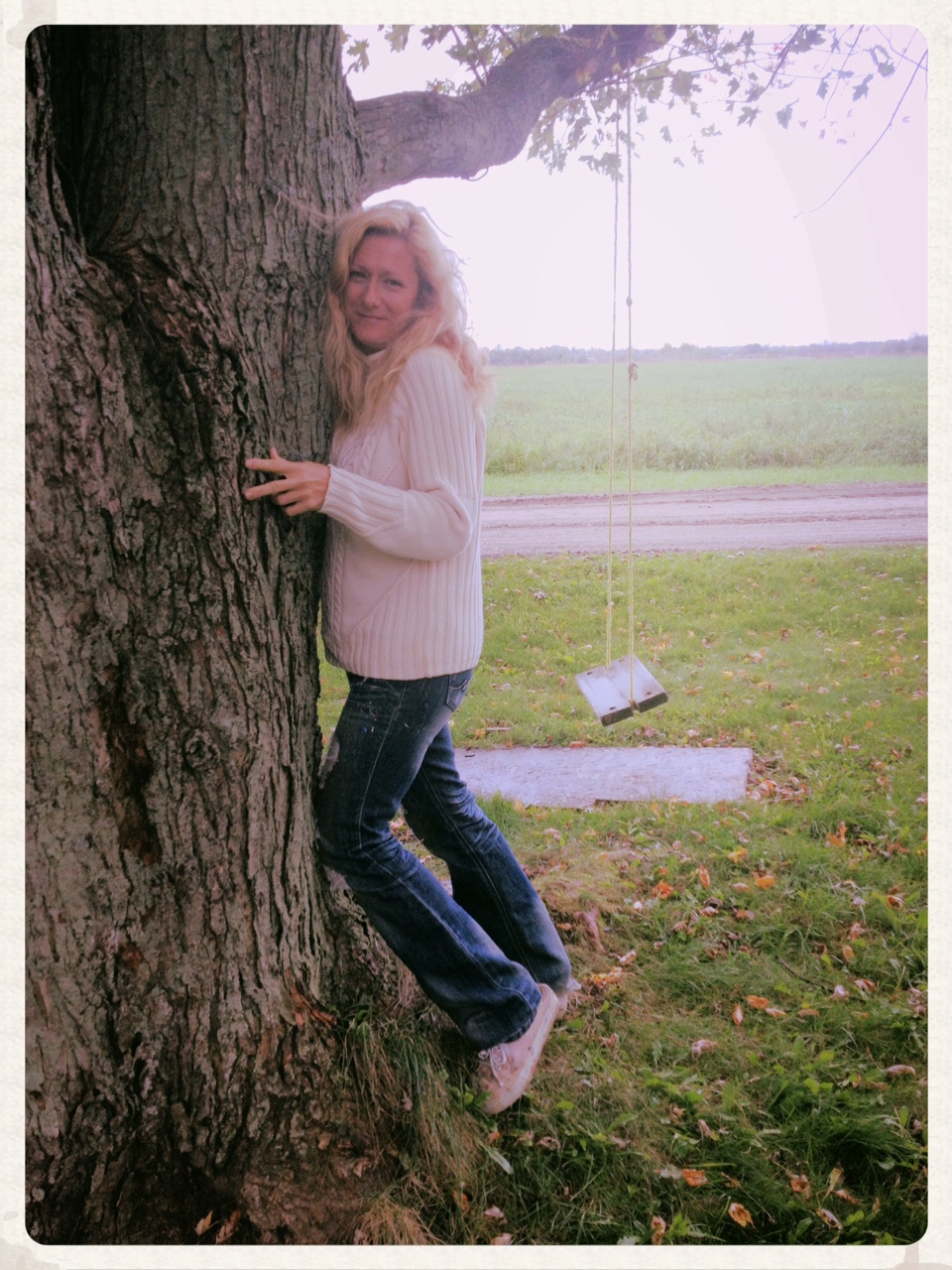 Lisa Harpell is the owner /founder of Creative Madness Art Studios and has been teaching all ages to find their creative centre in order to express themselves and discover their unique style for over 20 years . She specializes in programming for special needs, autism , mental health , grieving and elderly clients as she has taken her Intuitive Art Therapy to many retirement homes and organizations in and around the area. Located on 25 acres in Elmvale, Lisa runs art classes, camps & retreats. Creativity is paramount and has the power to change the world that's why Lisa has made it her mission to bring creativity into everyone's daily lives!