Marsh School
Welcome to Marsh School! Wye Marsh Wildlife Centre has been providing outdoor experiential learning focused on the natural world, conservation and environmental stewardship since 1969.
Our educational programs are developed and facilitated by fully trained and experienced Outdoor Educators. The staff & volunteers of Wye Marsh are a team of enthusiastic Naturalists who are excited to share their knowledge while you gain the many benefits associated with participating in outdoor physical activities.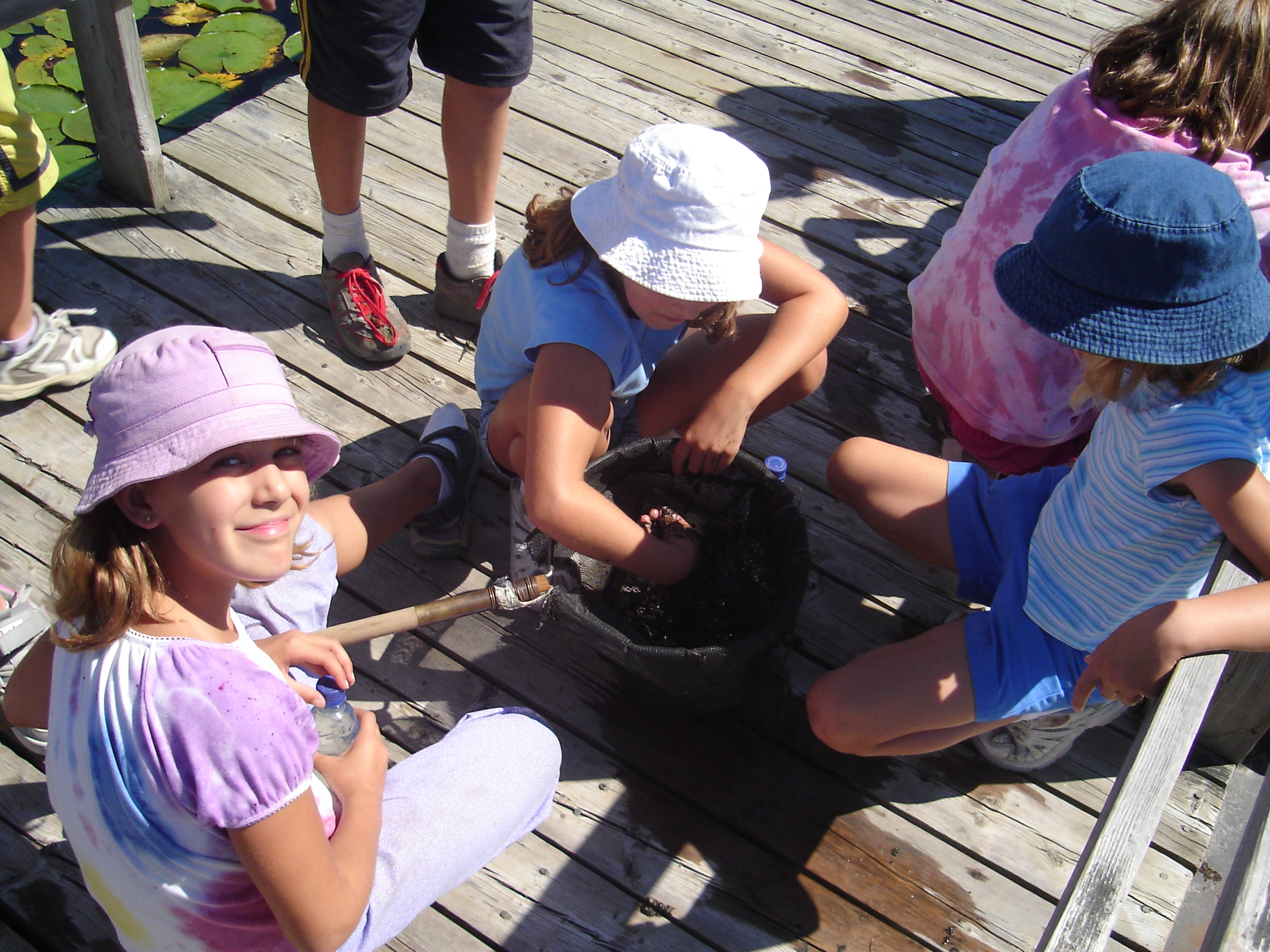 Join us!
---
About Marsh School
Marsh School is a Nature-based program for children where they can enjoy the benefits of learning in an outdoor natural environment. Your child will benefit from our knowledgeable naturalists, as well as the added attention and safety of being part of a small cohort of children.What we do:
Head, heart, and hands approach to outdoor learning
Compliment to a child's academic education
Provide opportunity to play and learn in ecologically significant wetlands and woodlands
Help children develop a strong and healthy sense of self, a positive sense of community, and a deep connection to the natural world through outdoor, experiential, inquiry-based learning
Our programs allow children to expience nature at their own pace and to get close to nature and wildlife through quiet, peaceful explorations. They will have opportunities to make greater connections to nature through art and discovering the wonders of nature through a scientific lense.
How do we sign up?
Sign up for either Thursdays, and/or Fridays
Must sign up for full 4-week session and pre-pay to ensure marsh students stay within the same cohort for health & safety precautions.
Please pay via the PayPal links below, you will then be redirected to enter your child's information.
Private sessions are available. If you already have a group of children who have a good connection with each other, you can request a Private session for your group.
---
There are currently no sessions open for registration for Marsh School.
Stay tuned!
---
FAQs:
What can I expect at Marsh School?
Maximum of 8 participants per cohort
Everyone will following Ontario Government COVID-19 guidelines
All participants will be required to wear a face mask in all indoor spaces and when physical distancing is not possible, and will follow proper hygiene protocols
All participants will go through a COVID screening process each day before they will be allowed to join
All shared spaces, equipment and tools will be cleaned and disinfected between users
Are masks required?
Yes. Masks are required when indoors at all times, and outdoors where social distancing is not possible.
Masks will not be required outdoors where social distancing is possible.
When is Marsh School available?
There are no sessions for Marsh School currently running.
The next session dates for Marsh School will be announced soon, stay tuned!
---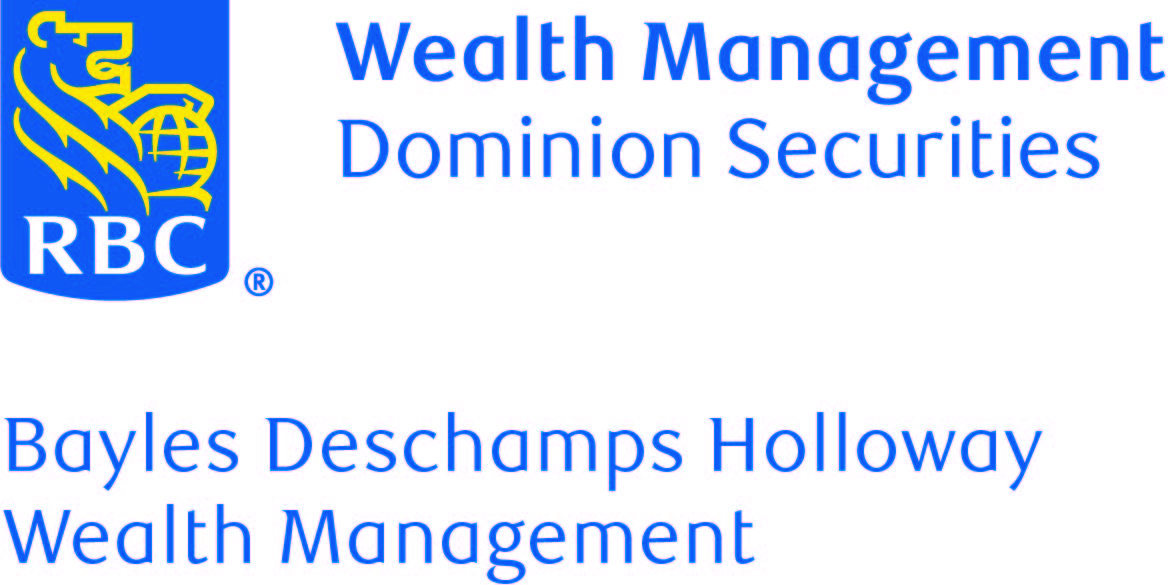 Our Supporters:
Marsh School has been generously supported by Bayles Deschamps Holloway Wealth Management. Thank you!