Badge Days
Badge Days occur three times a year and are the perfect opportunity for Guiders/Scouters to earn up to three badges in one day!
Our knowledgeable naturalists will lead participants during 1 ½ hour programs that are designed to fulfil specific badge requirements.

---
Badge Days Schedule
Unfortunately we will not have the 'Wiggle room' to place drop-ins (aka. at the door registration) into groups
** Girls Guides Badge day has had a date change to October 27th 2019 to better **
** accommodate Rememberance Day activities **
SCOUTS - November 2nd 2019

GUIDES - October 27th 2019

Beavers

Sparks

10:00am-11:30am
Earth Beaver: Seeds & Needs
10:00am-11:30am
Guided hike exploring diversity with dipnetting
Cubs

Brownies

12:30pm-2:00pm
Air Badge: Stepping into Birding
12:30pm-2:00pm
Stepping into Birding- binoculars to buntings
2:30pm-4:00pm
Art Badge: Watercolours & Wetlands
2:30pm-4:00pm

Guided hike exploring diversity and conservation with dipnetting

Scouts

Guides

10:00am-11:30am
Air Badge: Let your Birding Skills Soar
10:00am-11:30am

Build your Birding Skills

12:30pm-2:00pm
Canada Badge: Wetland conservation and Diversity
12:30pm-2:00pm

Watercolours & Wetlands

2:30pm-4:00pm
Water Badge: The flow of the Marsh
2:30pm-4:00pm

Wilderness Survival
To read a description of the badge programs offered please see our
Guiding Program Guide PDF
and
Scouting Program Guide PDF
. Please note that equipment rentals are an additional fee.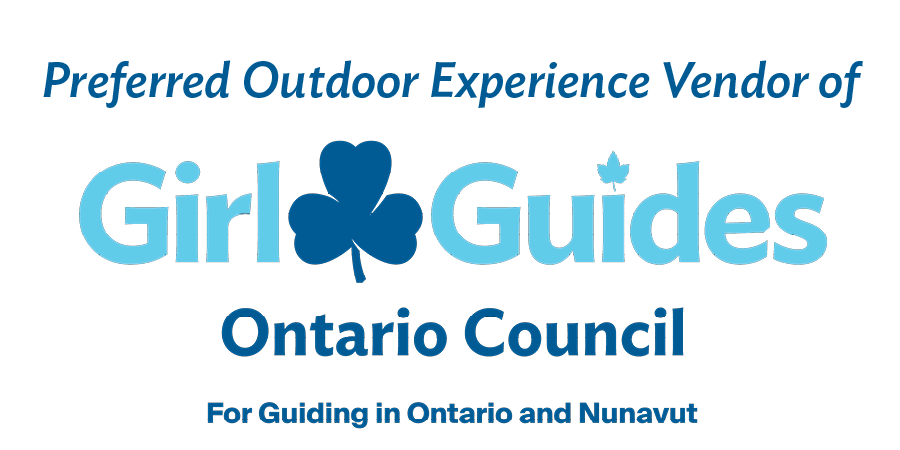 ---
To register (individual guiders/scouters or as a unit/troop), submit a registration form by fax 705-526-3294 or email (scanned) jpelletier(at)wyemarsh.com TWO WEEKS in advance. Please contact Jennifer at 705-526-7809 x205 with any questions!
Fall Badge Days Registraiton Form PDF - Registration Open - click here for registration form!
October 27th 2019 - Guides
Nov 2nd 2019 - Scouts
Winter Badge Days Registration FormPDF- Registration Coming Soon!
Feb 8th 2020 - Scouts

Feb 9th

2020 - Guides
Costs to participants (adult supervisors are free)
1 badge: $9.00/person
2 badges: $13.00/person
3 badges: $18.00/person
Equipment rental fees apply to some badge work
Snowshoes - $3.39 pp
Cross country skis - $9.04 pp
---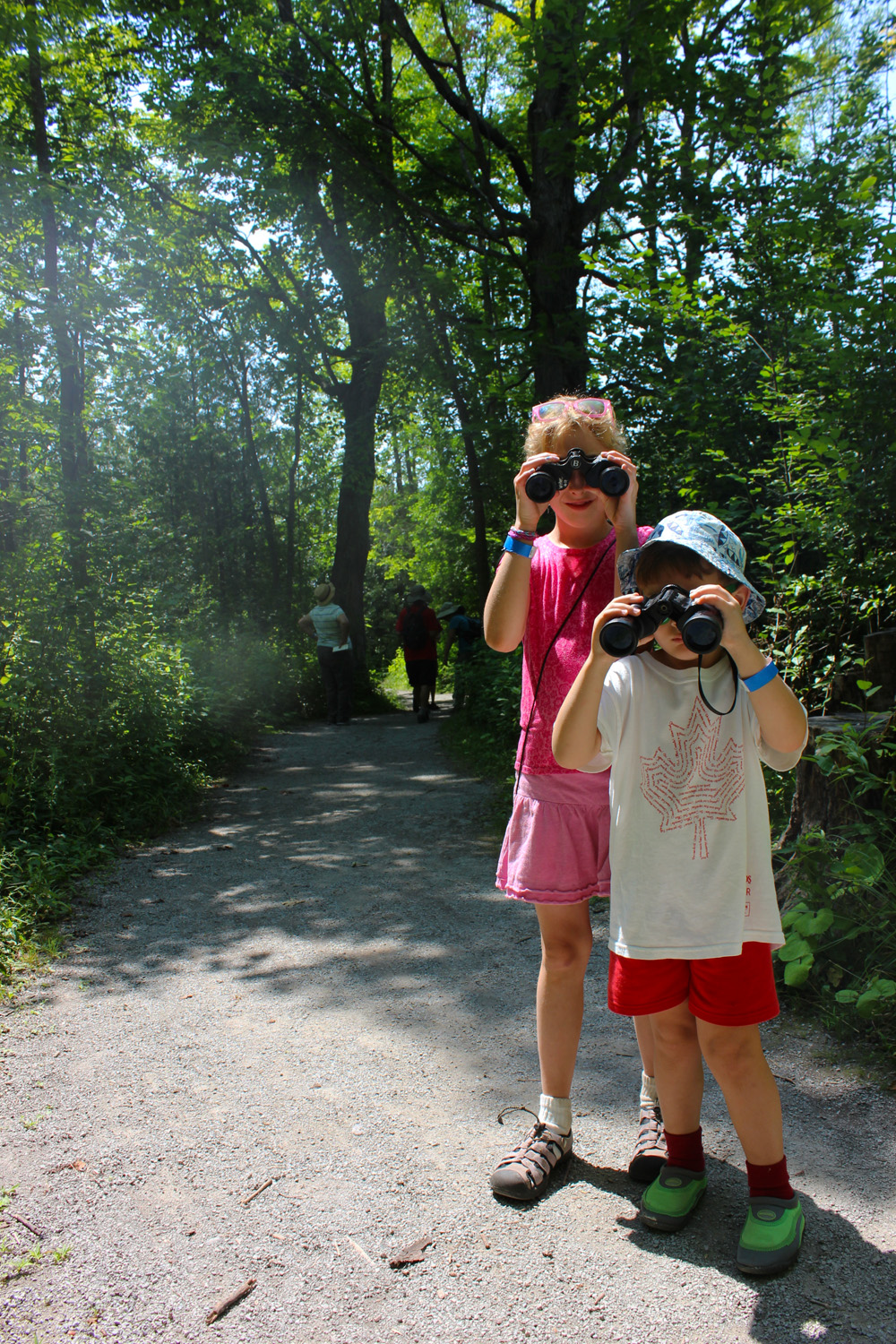 Explore Wye Marsh All Year Round
Our badge and general interest programming is available all year for both day and overnight visits! Explore our program guides and book your experience at Wye Marsh today.
Visit our Field Trips & Education Day Visit or Overnight Visit pages for more details or to request a booking!