---
Escape, Explore, Experience
The Wonders of Nature at the Wye Marsh Nature Centre
The Wye Marsh Nature Centre is located on 3,000 acres of provincially significant wetlands and federally designated forest in Midland, Ontario (in the Heart of Georgian Bay). Visitors of all ages and abilities are encouraged to discover raptors & reptiles in our interpretive display hall, explore our hiking, biking, cross country ski & snowshoeing trails, experience canoeing & kayaking on a guided tour through the marsh channels, visit the observation tower, floating boardwalks, waterfowl monitoring platform, wildflower gardens, the bee house and so much more.
We offer a variety of guided programming (both drop-in & pre-registered), from guided walks to mocassin making workshops!
---
Wonder Wye: Part 1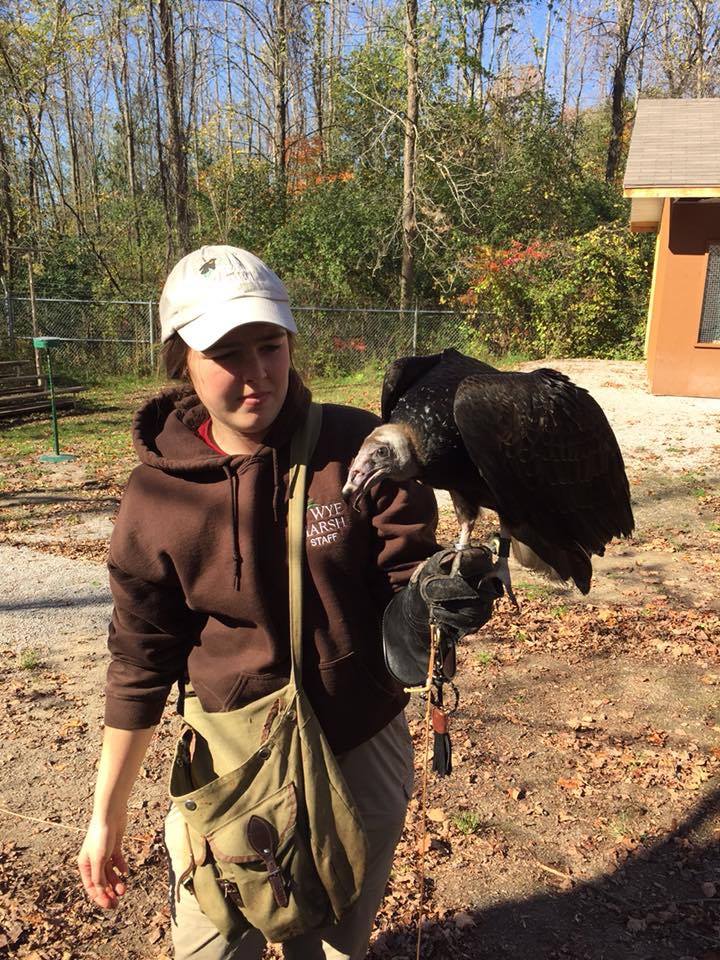 The Wye Marsh Wildlife Centre believes all wild creatures are best left in their natural habitat. On occasion, however, Wye Marsh is asked to take in birds of prey (raptors) when it has been determined that they are un-releasable due to a permanent injury or inadequate life skills training at an early age. The birds are transferred to Wye Marsh by government agencies, animal care partners or licensed rehabilitation facilities, all in compliance with federal, provincial and municipal regulations. Wye Marsh has a reputation of excellence in providing animal care and it offers exceptional facilities for its raptors. Our Animal Care staff continually strive to provide an enriched, active, and respectful life for all the raptors, and we are pleased to offer the public a chance to learn more about these fascinating birds.
Interpretive Centre
Wye Marsh Nature Centre's interpretive centre (located within our Visitor Centre) offers educational displays showcasing the natural & cultural history of the Wye Marsh. It is home to a variety of native snakes & turtles as well as an additional exhibit that changes seasonally and features information on current topics/issues.
In addition to our interpretive centre, our Visitor Centre includes:
Meeting spaces - for educational groups and programming, workshops, speakers, birthday parties and even wedding ceremonies!
Barrier free washroom.
Visitor Services - processing admissions and offering information on tours, programs, event & tourist information
Marsh Memories gift shop - books, souvenirs, gifts, light snacks and hot & cold beverages
Our Interpretive Centre is open 7 days a week from 9am - 5pm daily.
*CLOSED Christmas Eve, Christmas Day and Boxing Day.
---
---

The Friends of Wye Marsh is a not for profit organization whose mission is:
'We are a centre of excellence for wetlands research, interpretation and education based on the principle of stewardship and the importance of environmental awareness'