Field Trips
Are you planning a visit to Wye Marsh?
Our team of enthusiastic Naturalists are excited to share their knowledge and appreciation for the natural world, environmental stewardship, and the many benefits associated with participating in physical activities out-of-doors.
Our Field Trip Program Guide (PDF) outlines our group programming (including general interest and curriculum-linked) as well as includes details regarding our pricing, payment procedures, FAQs etc. Program sessions are two hours in length, making up a half-day. Two sessions can be combined to make up a full-day.
Please find the link to our School Program Guide Here
What makes us UNIQUE:
Our programming compliments classroom or home based learning with outdoor experiential lessons, and provides participants with opportunities to interact with, develop caring and concern for, and take action in the places where they live, study, and play.
Our Outdoor Educators (Naturalists) provide connections between the Ontario education curriculum and the world around us, allowing participants to directly observe impacts and issues by exposing them to the many points of view that must be considered in making choices to preserve the health of the natural environment.
We believe that learning while having fun encourages immediate and long term involvement in conservation and environmental stewardship.
Our unique setting - National & Provincial Wildlife Area, Important Birding Area, provincially significant wetland, designated as an area of natural and scientific interest, home to Trumpeter swans (Provincially rare bird), species at risk, productive & biodiverse ecosystem - provides endless opportunities to make unique connections.
Facilities and trails are accessible to all physical levels.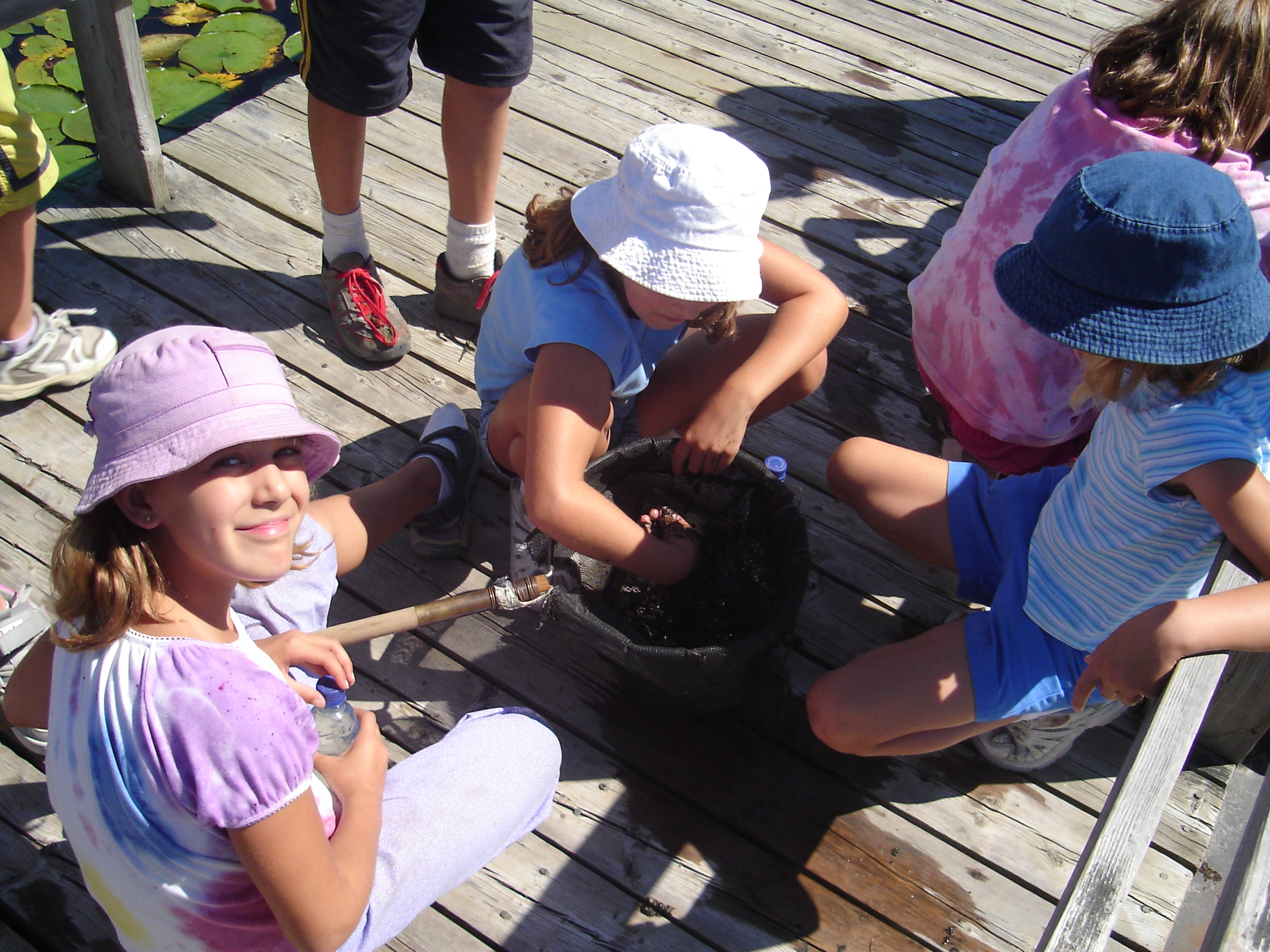 ---
Booking Request
Once you have determined details such as date of visit, program choices & duration of stay, kindly fill out the Booking Request Form below or contact our Education Manager at JPelletier@wyemarsh.com or 705-526-7809 x212 who would be happy to assist you with your planning!
---
Would you rather a virtual program, or Wye Marsh to come to your school? No problem. Click the links below for more info.