If you are interested in contacting our Board, please email info@wyemarsh.com.
Board of Directors
Rick Brady, President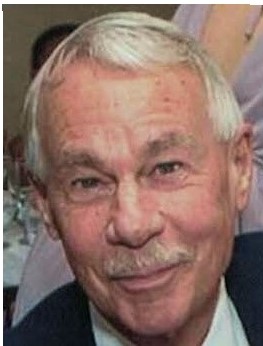 Rick retired from Government Service at the end of December 2017, having served with the OPP, the Ministry of Health and Long-Term Care and ended his career with the Ministry of the Attorney General. He volunteered in the archives at the Royal Botanical Gardens and was also employed there as a Visitor Experience Host.
Rick has been coming to the Georgian Bay area since 1973. He and his wife moved to Honey Harbour in June 2021 and rented there while house hunting. They found their home in Penetang and moved there in December 2021. They have family in Lafontaine, Midland, Coldwater and Honey Harbour.
Rick is an avid bicyclist and enjoys hiking and photography. For Rick, the Wye Marsh is a special place which deserves our respect and care.
Nicole Horbatiuk, Vice President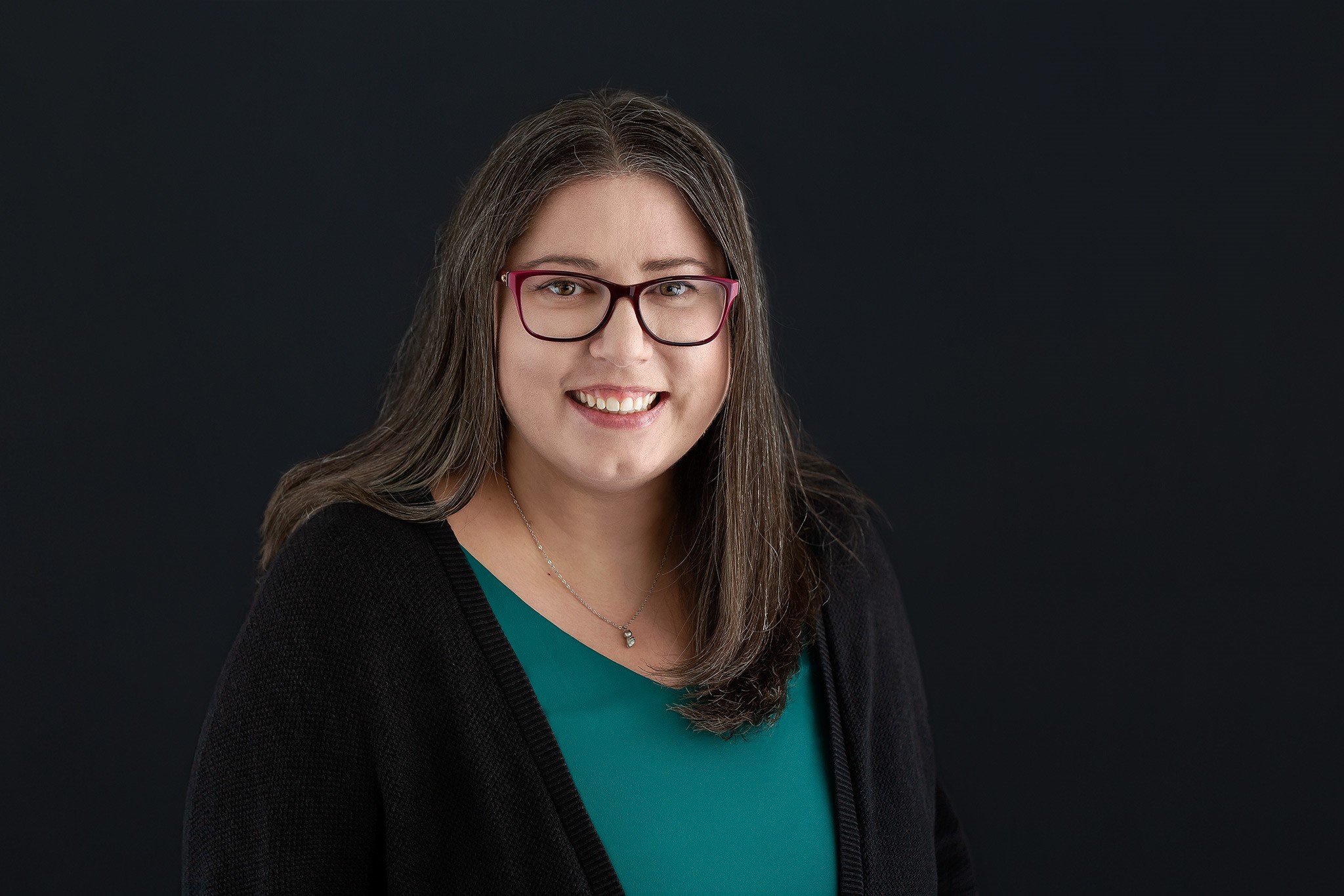 Nicole Horbatiuk is the Director of Human Resources and Benefits at CAA Club Group. In this role, she serves as a strategic business partner focused on employee relations and oversees the design and delivery of benefits and disability programs to enhance the employee experience. Nicole has demonstrated success in working across the business at all levels developing trust and building effective partnerships.
The Wye Marsh is a place Nicole visited as a small child and continued that tradition with her son, which is why Nicole joined the Board. Nicole loves all animals, especially her cats, birding for Snowy Owls in the winter and reading.
Alasdair MacLean, Secretary
Alasdair has lived in Tay Township for 30 years. He worked for many of those years at one of the local automobile dealerships. Recently elected to the Board. Alasdair's interest in conservation started at a very early age in England; he has been involved in local trail management for some years, and brings to the Board considerable knowledge of the Wye Marsh and its extensive trail system. Alasdair has been a long-time member and active volunteer with Wye Marsh for the past few years, including guiding canoe tours, hikes, and leading bannock roasting among other things.
Tory Salisbury, Treasurer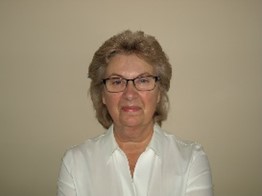 Tory has several years professional experience working with clients in the private and not-for-profit sectors in strategic planning and project management as a Consultant, Facilitator and Instructor. Her work has taken her across Canada, the U.S., and the U.K. Her passion is to facilitate the process required to go from strategy to execution.
Tory has also taught for major corporations and universities in the areas of leadership, communication and project/process management, designing and delivering customized course curriculum and speaking at conferences and workshops.
Tory lives in Penetanguishene and has spent many years sailing and boating the beautiful waters of Georgian Bay. She enjoys biking, walking, and exploring the magnificent scenery and landscape of the Wye Marsh and our surrounding communities.
Alexandra Seaton, Director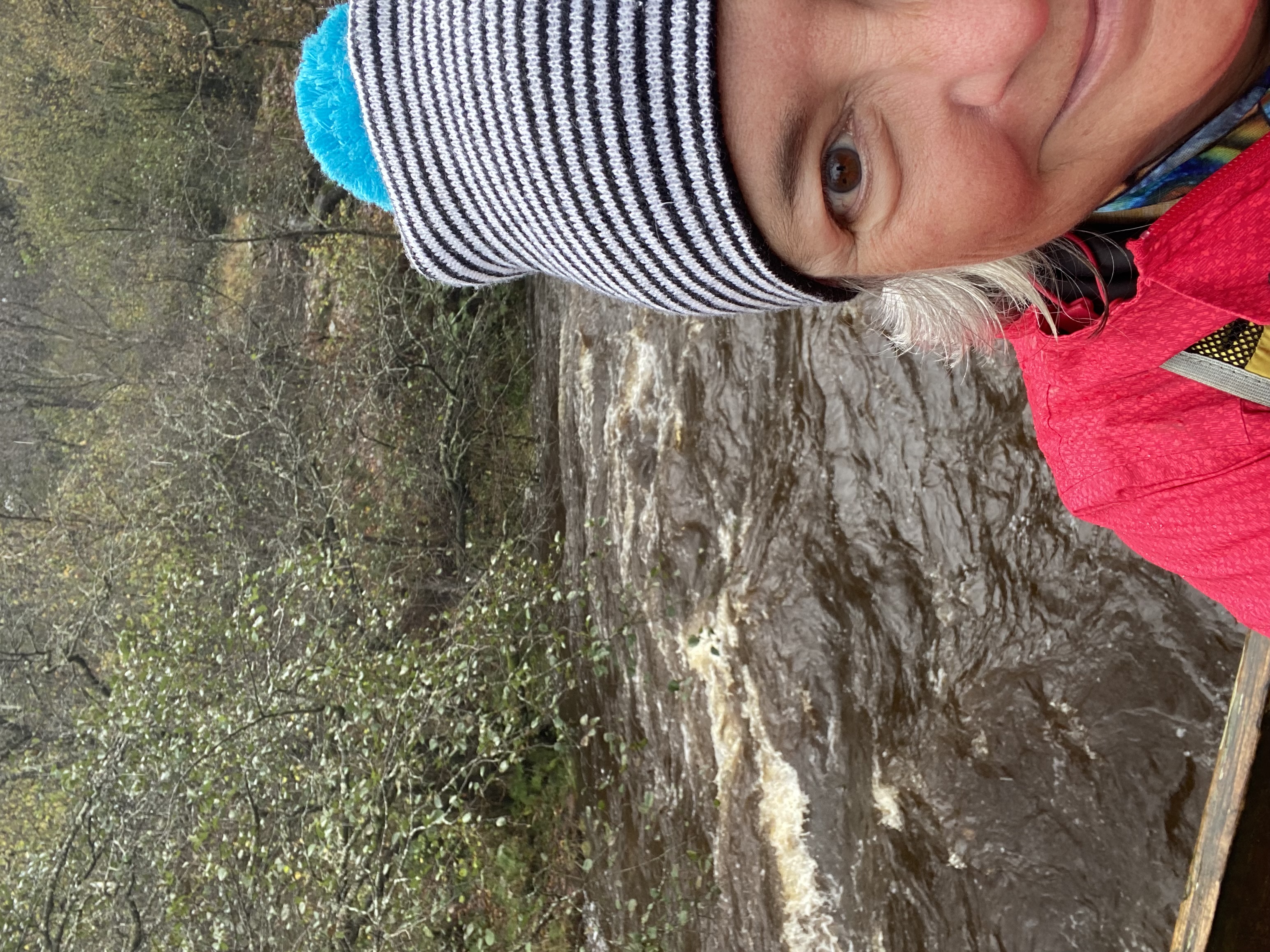 Alexandra is recently retired from 30 plus years as a family law lawyer in Toronto. She saw much strife and conflict in those years and welcomes the opportunity to use those skills for the good of the environment and the Community. The conflict of constant encroachment of development on Wye Marsh and marshlands throughout the world is real and devastating and requires us all to stand up against it. Alexandra is pleased and honoured to be accepted as a member, volunteer and member of the Friends of Wye Marsh Inc. Board of Directors.
Jana Luker, Director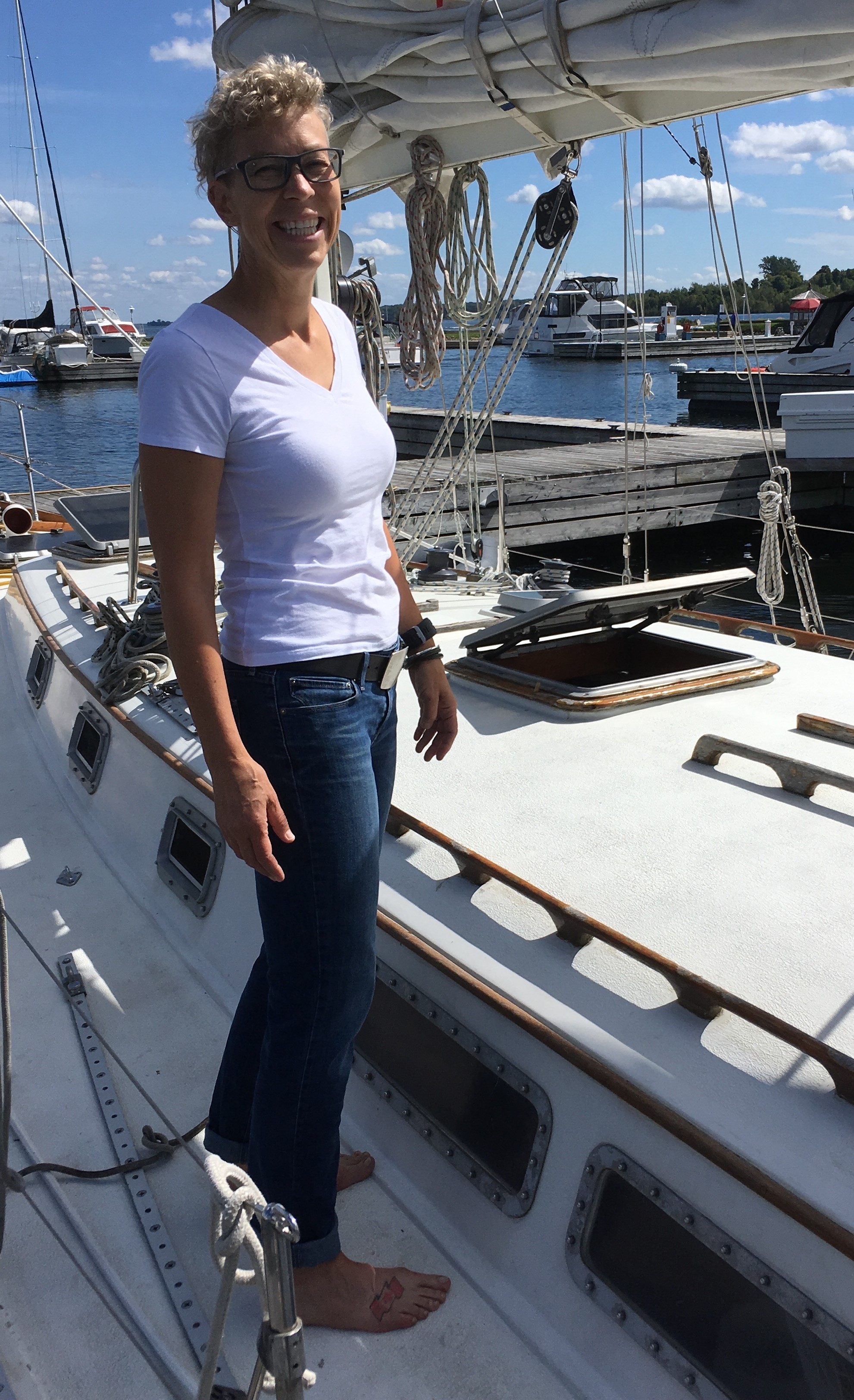 With a background in University Administration, upon retirement Jana Luker was drawn to Midland and the Wye Marsh, having spent much her childhood just down the road. Appreciating that the Marsh provides a wind & storm buffer, as well as wildlife nurseries, and flood control, she reasoned that it was a good time to give back to this local gem as well as to the wider community.When not on Georgian Bay sailing, Jana attempts triathlons and sings in the local Shout Sister choir. She lives with her long suffering spouse in Midland and misses her adult daughters terribly.
Rebecca Cowie, Director
A passion for snowshoeing, cross-country skiing, and hiking introduced Rebecca to the Wye Marsh. Upon graduating from the Masters of Applied Nutrition Program at the University of Guelph Rebecca returned to the Midland area to work in healthcare and promptly obtained a membership to the Wye Marsh to enjoy outdoor activities year-round with a camera in hand alongside her family, and her Shetland Sheepdog, Cassie.
Prior to returning to the Midland area Rebecca worked as a post-secondary educator at Conestoga College; committed to developing educational materials and fostering a positive learning environment. With this experience Rebecca strives to assist with current education programs and development of resources available to visitors.
Stephanie Zoschke, Director
Stephanie has worked as a Senior Environmental Officer, Environmental Compliance Supervisor, and now as an Environmental Strategist with a passion for preserving and promoting our natural environment. Stephanie has experience as an outdoor educator and believes in the Wye Marsh as a huge ecological asset for the local community. Stephanie holds a diploma in Environmental Technology, a Bachelor of Science in Environmental Protection and enjoys continuously learning new skills.
Stephanie grew up in the Midland where she frequently visited the Wye Marsh growing up. Currently a resident of Severn with her rescue dog Mille, Stephanie enjoys hiking, snowshoeing, cross-country skiing (she boasts the trails at the Wye are her favorite!), backcountry camping, and climbing mountains whenever possible. She hopes to contribute to the longevity of Wye Marsh for years to come.
Susan Molenda, Director

Susan is a newly retired Executive from Nestle Purina Petcare where she was the Vice President of Marketing, overseeing areas of strategic planning, product development, advertising, events and consumer research. She also had a unique opportunity to bring a not-for-profit Pet Experience Centre to life in 2004 -2014 called PawsWay In downtown Toronto.
Susan grew up in Penetanguishene, raised her 3 children in Newmarket and after retirement, as returned to the area full time, residing in Victoria Harbour. Susan is an outdoor enthusiast for hiking, biking, kayaking, boating, skiing and snowshoeing which brings her to the Wye Marsh often.