Kinder Camp
Ages 4 and 5
At kinder camp, campers will have the opportunity to learn about reptiles, amphibians, and birds of prey through interactive live animal demonstrations; explore our wilderness trails; examine our bold Trumpeter Swans and singing red-winged blackbirds; plus much, much more! Each week at camp has a different nature theme with associated special activities, giving campers a chance to more closely examine some of what the Marsh has to offer. Activities vary based on camper ages, but all of our camps offer endless opportunities to escape, explore and experience nature first hand through experiential play and learning.
---
Camp Registration -
Please refer to availability below
**UPDATED June 26th - All spaces for Kinder Camp are currently full. Please do not hesitate to fill out the Waiting List below as camper numbers will fluctuate due to cancellations.
Download a PDF version of our registration form by clicking on the link below:
Kinder Camp - weekdays July 2nd - August 24th 2018!
---
Kinder Camp Availability:
The weeks listed below are currently full or have very limited availability (i.e.only one spot left). Please fill out our waiting list form (see below) in the event that your desired week(s) is listed below.
Kinder Camp Week # 1 (July 2-6) is FULL

Kinder Camp Week # 2 (July 9-13) is FULL

Kinder Camp Week #3 (July 16-20) is FULL

Kinder Camp Week # 4 (July 23-27) is FULL

Kinder Camp Week #5 (July 30th -Aug 3) is FULL

Kinder Camp Week #6 (Aug 6-10) is FULL

Kinder Camp Week #7 (August 13-17) is FULL

Kinder Camp Week #8 (August 20-24) is FULL
---
Kinder Camp Waiting List
Please note that a seperate waiting list (found on each camp's page) will need to be submitted for each type of camp that we offer.
---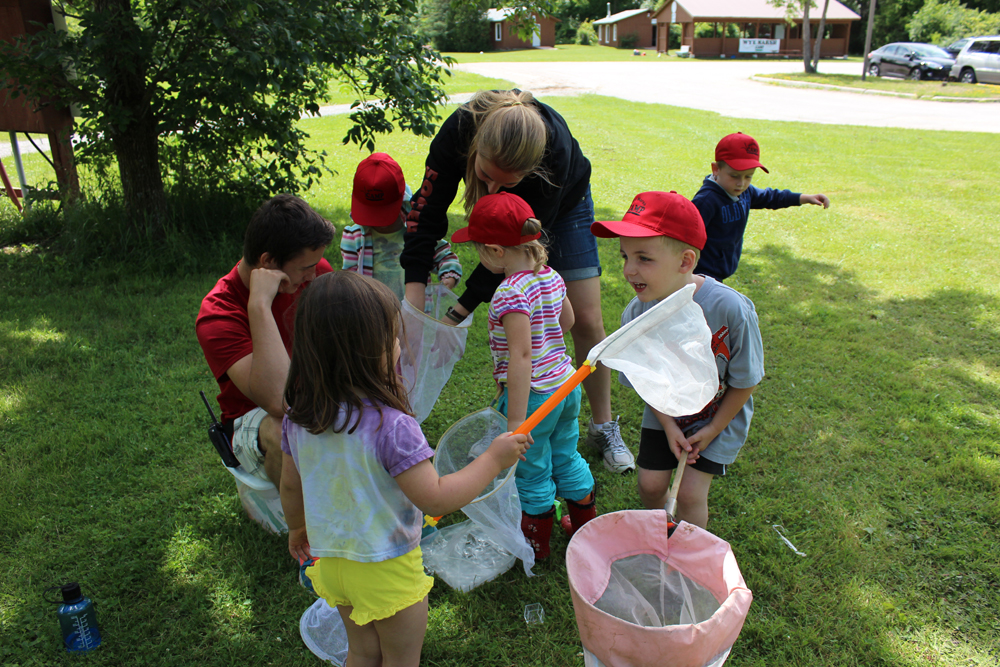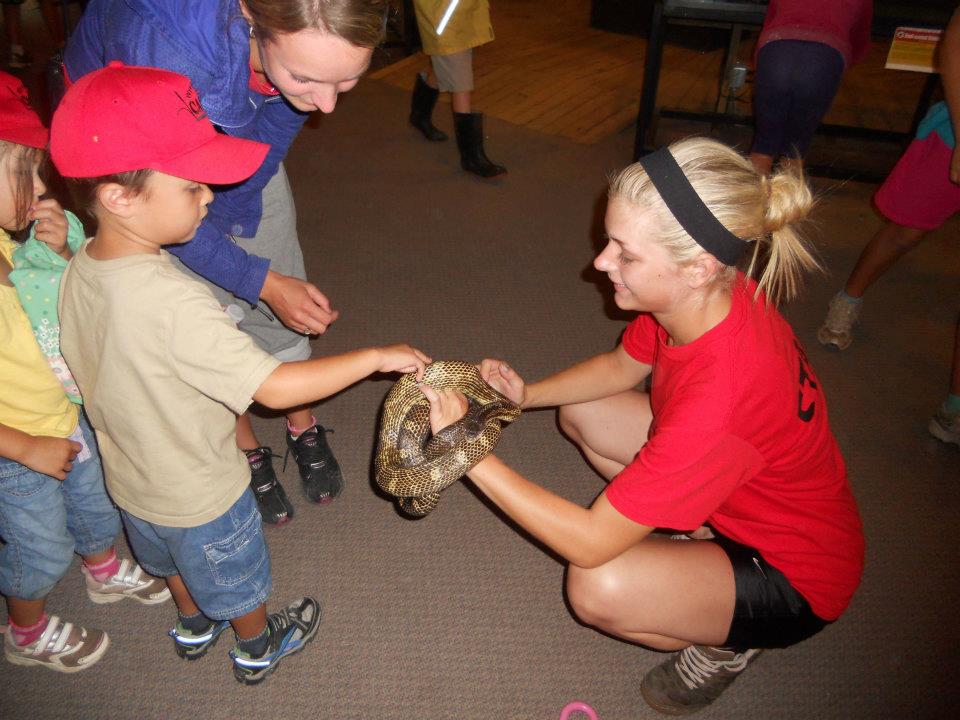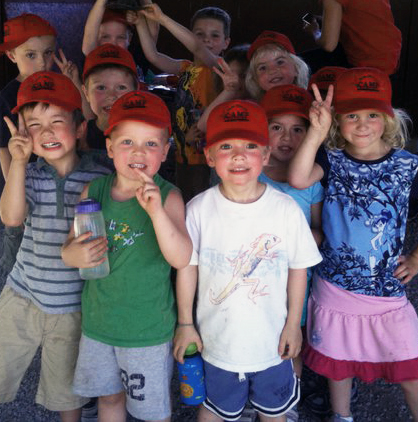 For Kinder Camp Parent Information Guide click HERE
Kinder Camp Fees -
Annual Member: $26.00/day
Non-Member: $40.00/day
Early Care (EC) 8:00am – 9:00am $5.00/day
Late Care (LC) 4:00pm– 5:00pm $5.00/ day
Please note that registration for camp closes at 5:00pm on the Wednesday before each week of camp. It is our policy that we cannot hold spots in our camps unless we have a registration form fully filled out and paid.
*To recieve the member discount on camp fees the child registered for camp must be named in an annual family or annual grandparent membership. To learn more about becoming a Wye Marsh Member visit our Membership Page