Inside our interpretive centre we are home to reptiles who are no longer able to survive in the wild. These animals are all a part of our Educational Ambassador program and are active in the conservation messaging that we impart to all our visitors.We give these animals the best care possible.
When visiting our centre it is great to be able to get up close to many of these animals as many times in the wild you would not get the chance to see them.For some of these animals their populations in the wild are decreasing due to a number of factors that some day we may no longer have them in the wild.
Meet our Educational Reptile Ambassadors: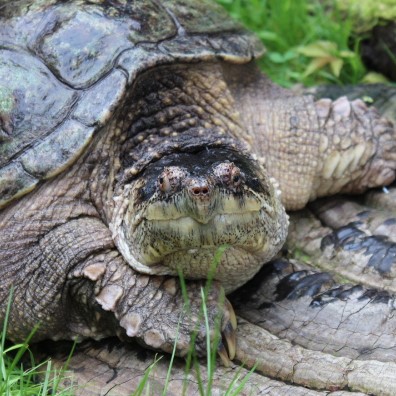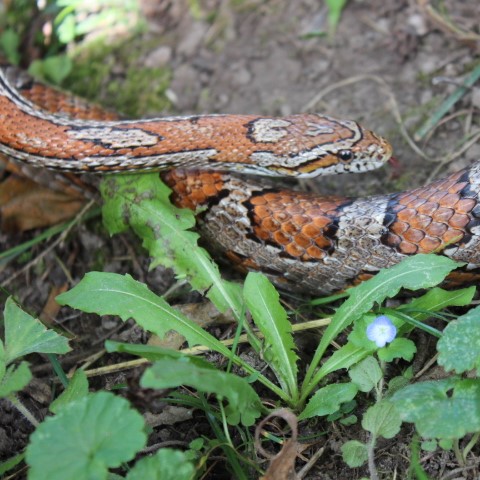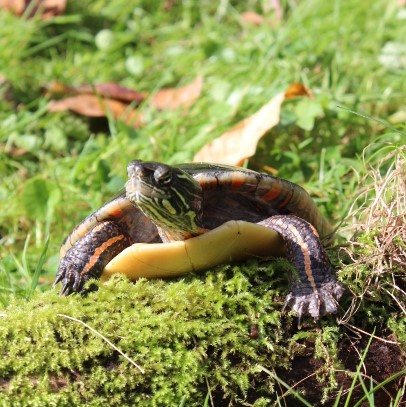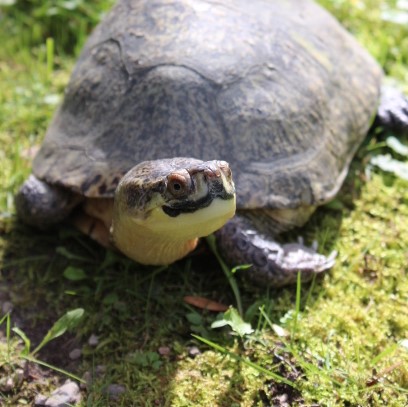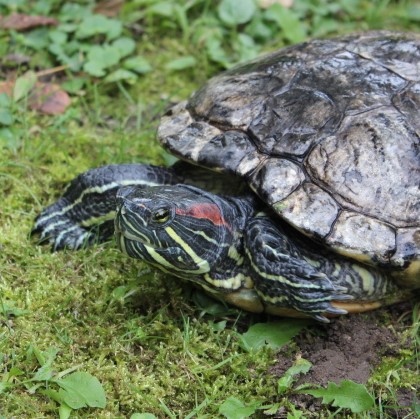 All of the Animal Ambassadors who live at Wye Marsh can be symbolically adopted. Sympolic adoption make an excellent gift or tribute. Proceeds support the care and enrichment of the Raptors & Reptiles who call Wye Marsh home.
---
Daily throughout the summer we offer a Feature Creature presentation featuring reptiles, birds of prey or honey bees at 1pm. Join us to learn more about Wye Marsh's residents!
---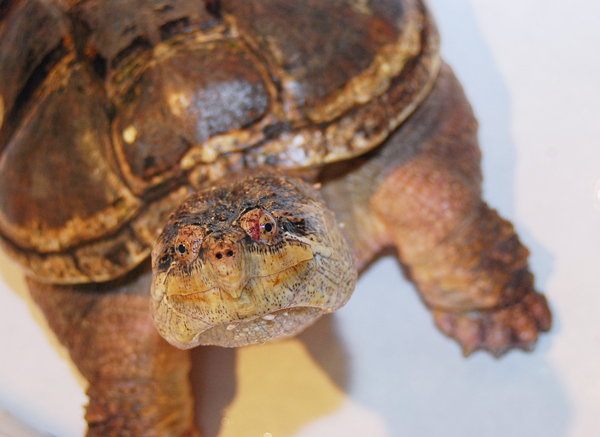 We ensure that our reptiles have the best care possible. We are an accredited facility and follow all the regulations in place by both Canadian Wildlife Services and the Ontario Ministry of Natural Resources and Forestry. We apply for and hold special permits for our animals and are subject to at least annual inspections by different organizations including the Ontario Society for the Prevention of Cruelty to Animals, Ontario Ministry of Natural Resources and Forestry, and Canadian Wildlife Services.