Naturehood Programs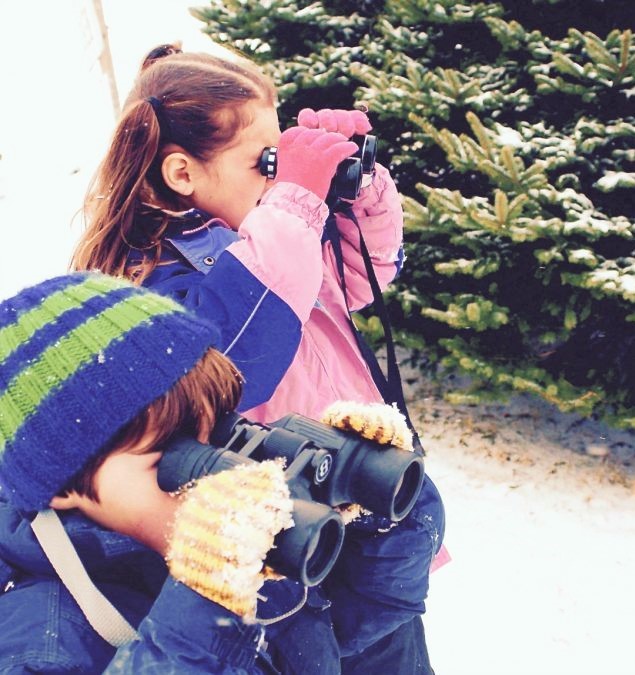 Naturehood, in partnership with Nature Canada, is a program that connects people of all ages to nature right where they live. As one of the Regional Partners of the program, Wye Marsh helps children learn about their local wildlife and biodiversity through a number of school programs, public events and workshops.
Check out our Natural Science Programs in our School Programs Guide or our Public Events and Workshops to participate in the Naturehood Project.
This year's Events and workshops include:
The Christmas Bird Count for Kids is a fun winter birdwatching event for kids and families. Join us to learn about birds, connect with young naturalists, and become a Citizen Scientist!
Winter is the best time of year for raptor watchers! Join Tom Goldsmith who will provide you with the skills to confidently identify raptors commonly found throughout central Ontario during the winter.
The Winter Finch Workshop will include insights into identification of all Ontario finches, how best to attract finches to your backyard (feeders/feed), a look into yearly and lifetime cycles that finches follow, and an interpretive hike to observe finches.
This workshop will introduce the budding birder to the basics of bird watching, from how to use binoculars and understanding the details of a bird identification book, to learning bird calls and other identification skills. No experience is needed!