Winds of Change
09 Sep 2017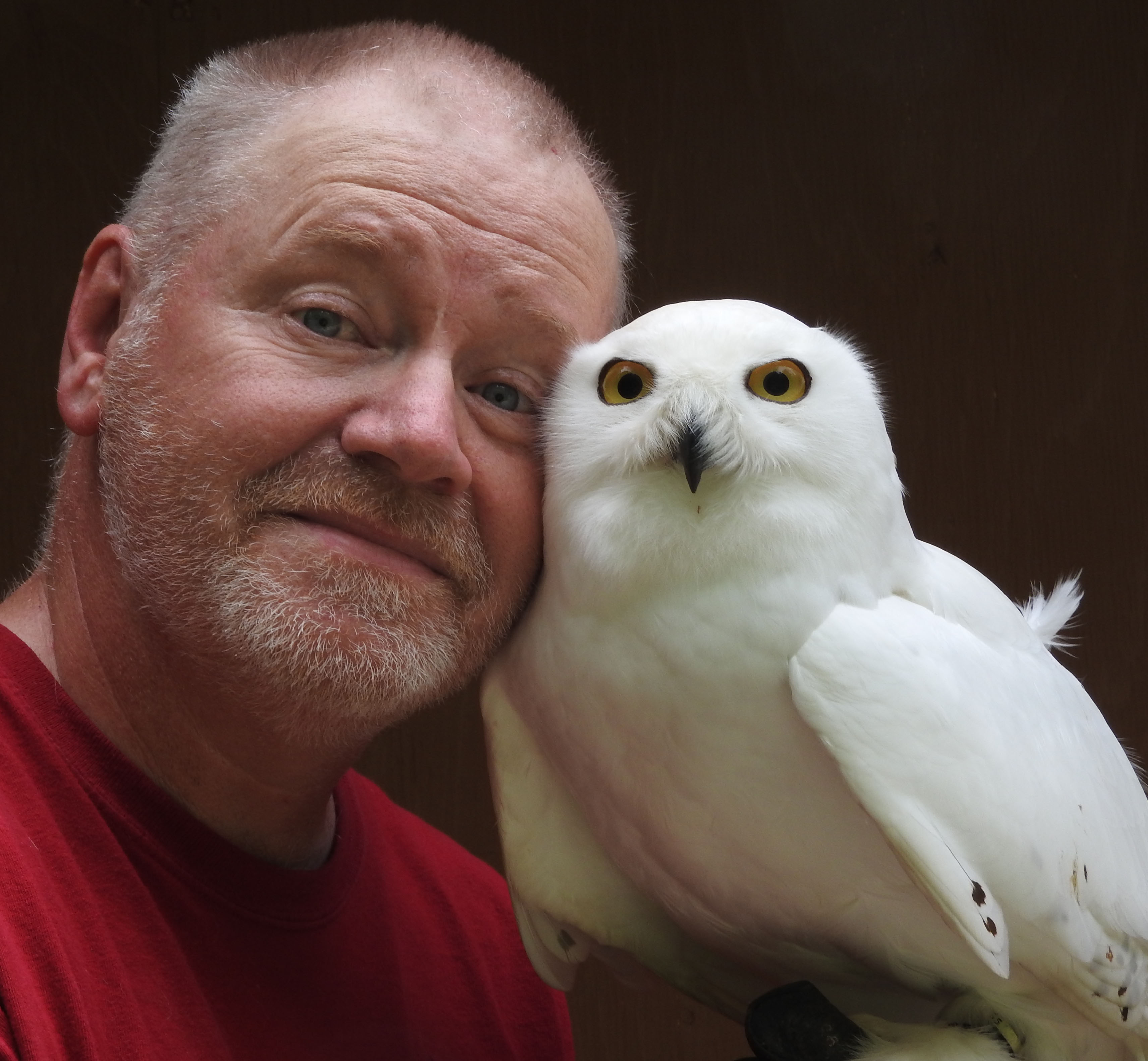 Autumn is such fresh and eagerly anticipated time of year. The winds of change seem to invigorate. It's a time of year when we all roll up our sleeves and get to work again. It's with that sense of excitement that I recently accepted the position of Operations Manager here at The Wye Marsh.
As many of you know The Friends of The Wye Marsh board of directors is in the midst of a substantial restructuring of staff and programs here at the Wye Marsh. To that end, in early August I was honoured and humbled to be hired as Operation Manager. My job is to oversee day to day operations at the marsh as well as take our customer service to the next level with regards to a refreshed display hall and a heightened attention to visitors and member's needs.
It's funny how things work out. Over the decades of my professional life, I have worked as a naturalist, a birder, and have several published children's book published as an illustrator. Also, I've spent decades writing for national and international outdoor related media outlets. Who knew that all of these seemingly disjointed skills would find such a perfect place to blossom like the Wye Marsh? I look forward to the tasks and responsibilities of continuing to be THE place of outdoors education and stewardship. As I get accustomed to the new position, I welcome anyone who might see me in the display hall or sitting at my desk to stop in and say hello. Your thoughts and ideas on making The Wye Marsh better are always welcome.
Since arriving, myself and all the staff have been busy getting the main display hall moving forward. Our Monarch display is now complete and young and old are finding the new interactive display very captivating. The Turtle tanks have been moved behind the wall and the work to provide for them a suitable and enriching habitat space continues to be of top priority. To that end Sonic, our beloved snapping turtle, is getting closer to his new and greatly improved aquarium. Fund raisers are underway to pay for the much needed upgrade. These will be posted on our website and social media platforms, so please keep your eyes and pocket books open.
Moving Forward
While I settle into and learn the intricacies of my position, the board of directors is hard at work searching for the right Business Manager/strategist to oversee the all-important financial business aspects of what we do here. Making smart and responsible decisions with the dollars that are so generously donated to us is of paramount importance to everyone at the marsh from our staff to all our stakeholders. We are committed to seeing the right person be placed at the helm who can deliver the growth we all need and expect.
This coming month will also see a new face at the main desk. Our new customer service attendant will be in place soon. A friendly face, ready and able to help with the all-important first contact for our guests is just around the corner.
Just Getting Started
That is a lot to do and there is much, much more. Fall may seem a down time for many, but around the marsh there are school groups to prepare for, not to mention the ski and snowshoe equipment will need tending to before too long. Thanks to our maintenance team of Paul and Patrick, our trails are in great shape for the autumn "leafers". With such a wet summer, this year will be one to remember. So come on in and have a look around. We are ready to re-ignite those fires of passion for wetlands and we are always happy to see new and familiar faces.
Yours in Conservation,
Tom Goldsmith