Gardening for Wildlife Workshop
Grow wild and think beyond a pollinator patch or songbird garden. This workshop will take an ecosystem approach to gardening with a focus on plant selection, design techniques and maintenance must do's (and don'ts).

Who: This workshop is for gardeners of of all levels, or for anyone interested in creating more eco-friendly outdoor spaces.
When: Saturday, May 11th, from 1:00pm-4:00pm
Where: Wye Marsh Wildlife Centre, 16160 Highway 12 E, Tay
How much: $5 to attend the workshop, admission to the trail is regular price.
In the workshop participants will:
learn about the basic necessities of wildlife, focusing on songbirds and pollinators
learn which plants are the most productive and create the most wildlife interactions
learn the do's and don't of how to maintain a wildlife garden
learn simple garden design principles that will ensure your garden is eye-catching all year long
leave excited about starting your own wildlife garden
Workshop will be held outdoors and hands on so please dress for the weather and for the garden. A handout will be provided but note taking and photos are welcome throughout the workshop. Plants will also be available for sale.
About the Instructor: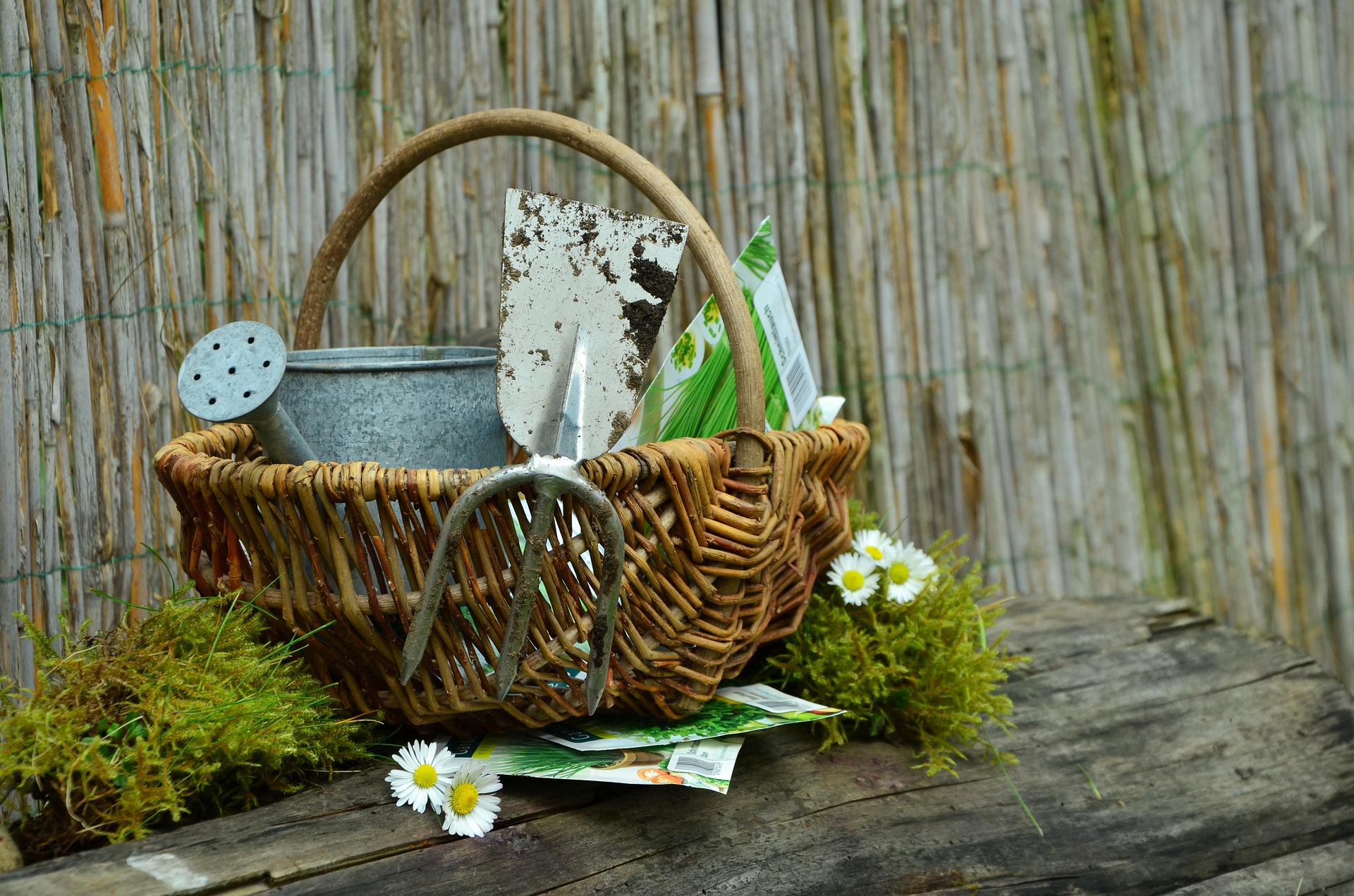 Laura Thomas, of Hidden Habitat, is a graduate of University of Waterloo's Environment and Resource Studies program and has worked in the landscape industry for over ten years, blending her passion for conservation and landscape design. Hidden Habitat creates beautiful and ecologically healthy landscapes with a unique focus on design for the thoughtful integration of people and place, while protecting and promoting the biodiversity of your outdoor space.
This workshop is subject to a minimum of 8 participants and a maximum of 15. Admission to the Marsh included. Pre-registration is required.
---
Pre-registration is required. Please register using the PayPal link below. Please note that you do not need a PayPal account, you can simply "check out as guest". If you have any questions or require further assistance, please contact 705-526-7809 or info@wyemarsh.com.
REGISTRATION CLOSED