Wye Marsh Trail Fund
Supporting the Wye Marsh Trails
The Wye Marsh Wildlife Centre has over 10 km of hiking and snowshoe trails and over 25 km of cross-country ski trails. The trails wind their way through a variety of eco-systems, from forest, to fen, to marsh. The trails are open year-round and provide visitors of all ages a chance to connect to Wye Marsh's unique and diverse environment.
Your donation to the Wye Marsh Trail Fund will help Wye Marsh maintain the trail system through this unique and diverse environment.
There are a variety of levels for supporting the Wye Marsh Trail Fund:
Up to $99 – Friend of Wye Marsh
$100 to $249 – Naturalist
$250 - $499 – Environmentalist
$500+ - Guardian of Wye Marsh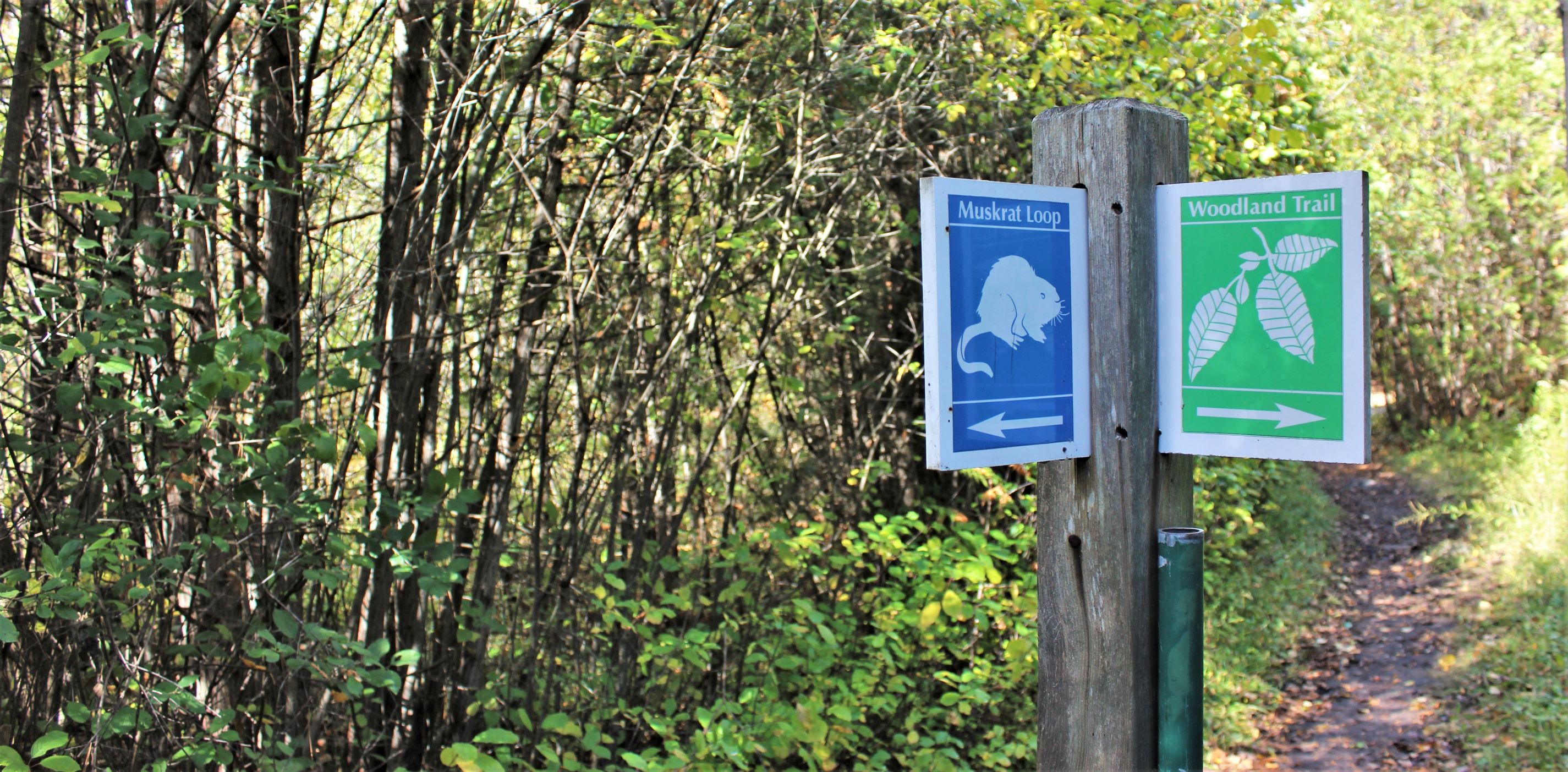 Donations over $100 will be recognized in the Wye Marsh Trail Fund donor display situated in the Display Hall in the Visitor's Centre. You will be asked to provide the name you wish to have on the donor display at the time the donation is made. Tax receipts will be issued for all donations $20.00 and over.
Thank you for your support.