Wye Marsh Trail Fund
Supporting the Wye Marsh Trails
The Wye Marsh Wildlife Centre has over 10 km of hiking and snowshoe trails and over 25 km of cross-country ski trails. The trails wind their way through a variety of eco-systems, from forest, to fen, to marsh. The trails are open year-round and provide visitors of all ages a chance to connect to Wye Marsh's unique and diverse environment.
Your donation to the Wye Marsh Trail Fund will help Wye Marsh maintain the trail system through this unique and diverse environment.
There are a variety of levels for supporting the Wye Marsh Trail Fund:
Up to $99 – Friend of Wye Marsh
$100 to $249 – Naturalist
$250 - $499 – Environmentalist
$500+ - Guardian of Wye Marsh
Help Wye Marsh reach our $50,000 goal to replace the bridges on the Muskrat Loop and Waterfront ID trails and reopen these trails for your enjoyment!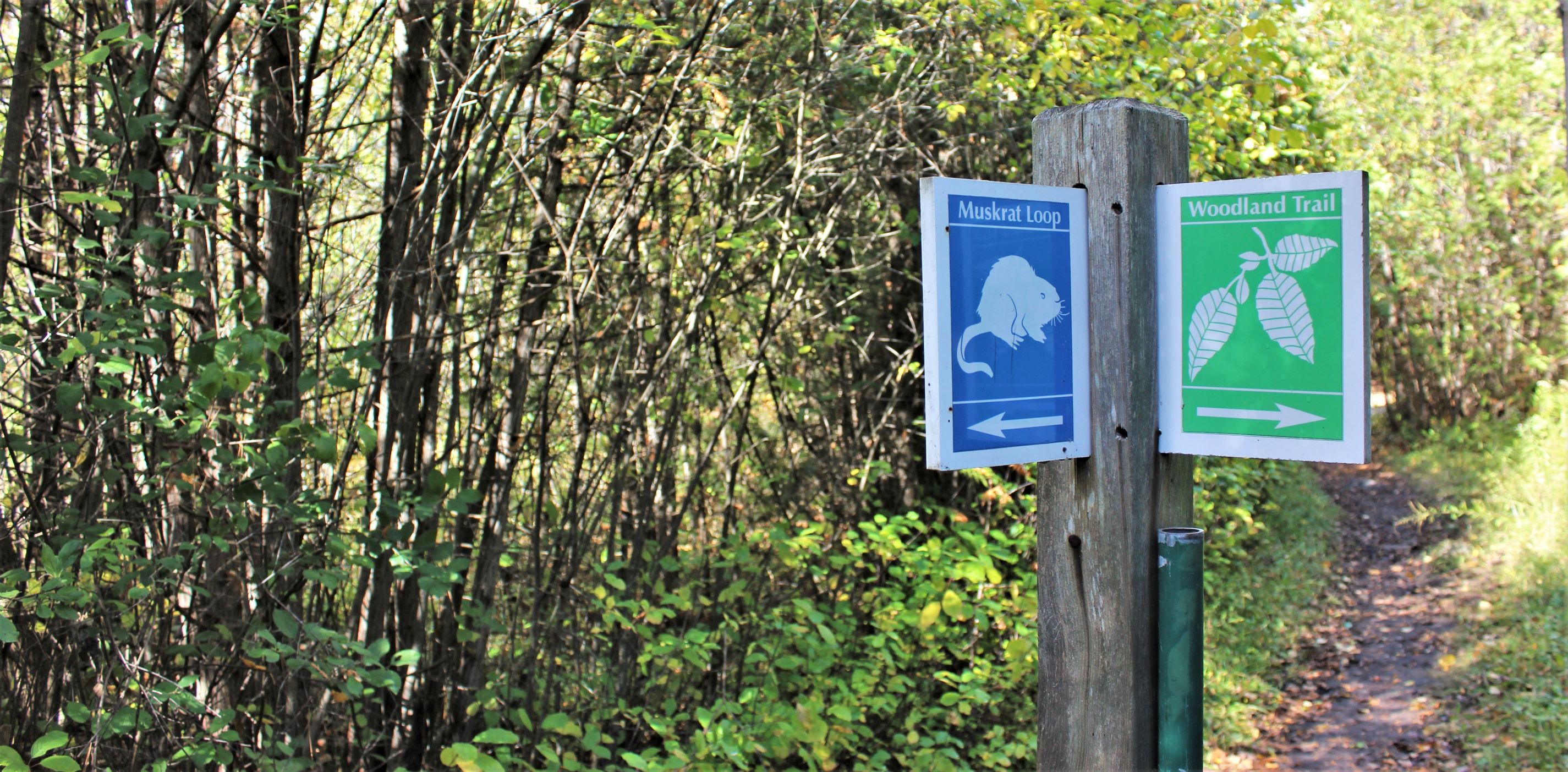 Thank you for your support.
---
Friends of Wye Marsh Inc. respects and values the privacy of our donors. Please click here to read our Donor Bill of Rights Policy.
Friends of Wye Marsh Inc. Charitable Registered Number #101894426RR0001