Invasive Species Pulls
Help restore native wildlife habitat by removing invasive alien species at the Wye Marsh this summer.
Join Wye Marsh's Stewardship to learn how to safely remove invasive plants from the area.
Invasive Phragmites is a perennial grass that has been damaging ecosystems in Ontario for decades. This alien species takes over shorelines and affects the growth of native plans and the habitat and/ or food supply of many different species.
Pre-registration is required. Please email Heather at hkeery@wyemarsh.com to register.
Where: Wye Marsh Wildlife Centre's far access (directions and map to be provided upon registration)
When: Saturday, August 6, 2022 and Saturday, August 20, 2022 - cohort times at 8:00am, 10:00am, 1:00pm, 3:00pm
Who: Anyone who would like to help. Youth under 16 must be accompanied by an adult.
What to bring: Please bring your own spade, rubberized gloves, rubber boots, sunscreen, bug spray, hat and water.
Participants can stay as pull for as long as they like. Give 30 minutes, an hour or more – and it WILL make a difference!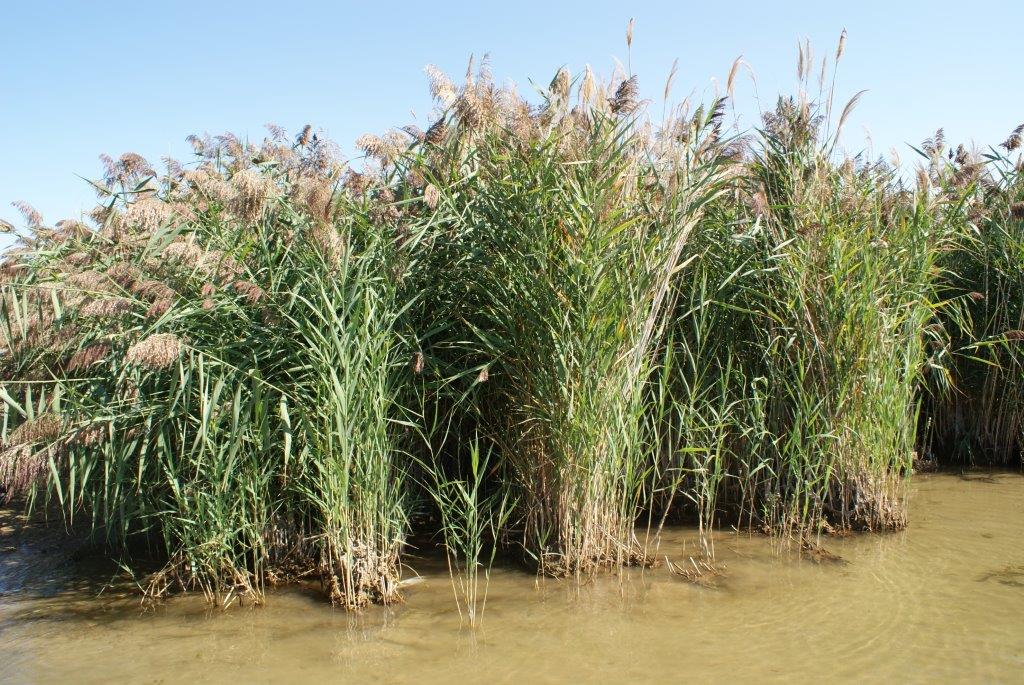 Thank you for helping Wye Marsh reclaim vital wetland habitat from this aggressive alien species for all species!
Removal Events Supported By: