30th Annual Sweetwater Harvest Weekends
Thank you for a wonderful festival - see you in 2023!

Celebrate a uniquely Canadian tradition
in a distinctively Canadian landscape.

Escape to a time when maple syrup was made over an open fire, experience our history and explore nature at its best. The festival celebrates the history of maple syrup, and the role it plays in our cultural and natural heritage.
Sweetwater is not your average maple syrup festival - it's so much more!

Activities
So much to see & do!
Get back to the basics - and fall in love with a sweet Canadian tradition at Wye Marsh. Activities run from 10:00am - 2:00pm. Trails are open from 10:00am - 4:00pm.
Sugar Shack Demonstrations
Pioneer Games
Maple Kids' Zone
Guided Interpretive Hikes at 10:30am and 1:30pm
Artisan Vendors in the Display Hall
Visit the Birds of Prey Field
Hike the trails and experience the sights and sounds of spring!
Please note that due to COVID-19, Sweetwater Harvest Festival may look different this year. For 2022 there will be no pancake breakfast, horse & cart rides, or food carts.
If you're looking to enjoy some delicious pancakes before or after visiting the festival - consider Mom's Restaruant of Midland! They are located just around the corner, locally owned, and offer some amazing eats! Click here for their website and menu!
---
Admission
Tickets to the event must be purchased in advance. Purchase your tickets below; $12 for adults, $9 for youth and seniors, free for children under 4.
Members are FREE with membership card, and do not need to purchase a timed ticket, they can arrive at their convenience.
Guests are welcome to stay as long as they would like (trails close at 4:00pm), but we ask that you arrive within your designated time slot. Please note that if you are purchasing to arrive between 1:00pm-3:00pm, that activities end at 2:00pm.
Tickets are transferrable between guests.
Refunds and exchanges will not be issued.
The festival will run regardless of weather, please dress accordingly.
Please print and bring your PayPal receipt to the event; cell phone coverage is spotty in the Visitor Centre. It will automatically be emailed to you.
Please note that due to the busy nature of this event, we ask that you leave your pets at home. Service animals are welcomed.
Thank you to our Sponsors!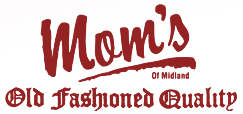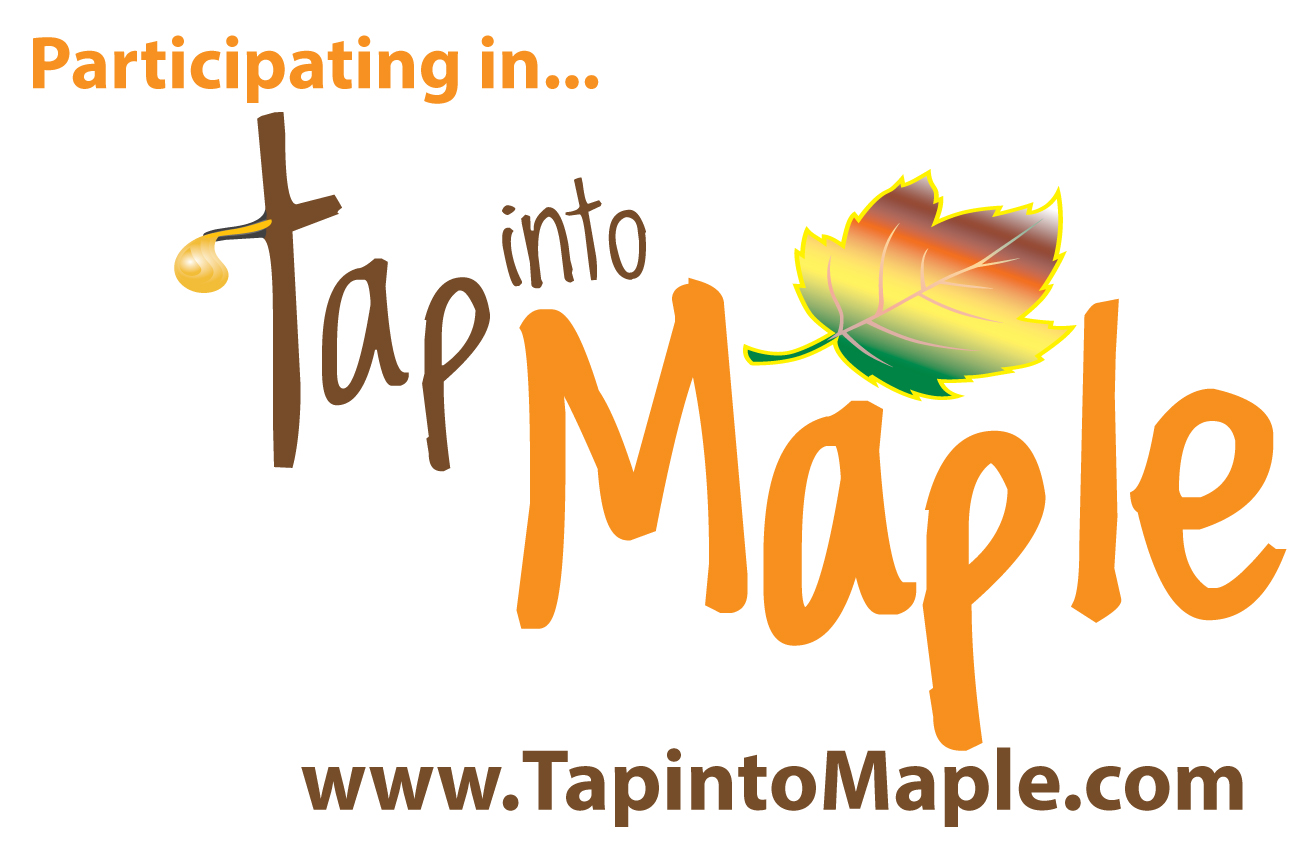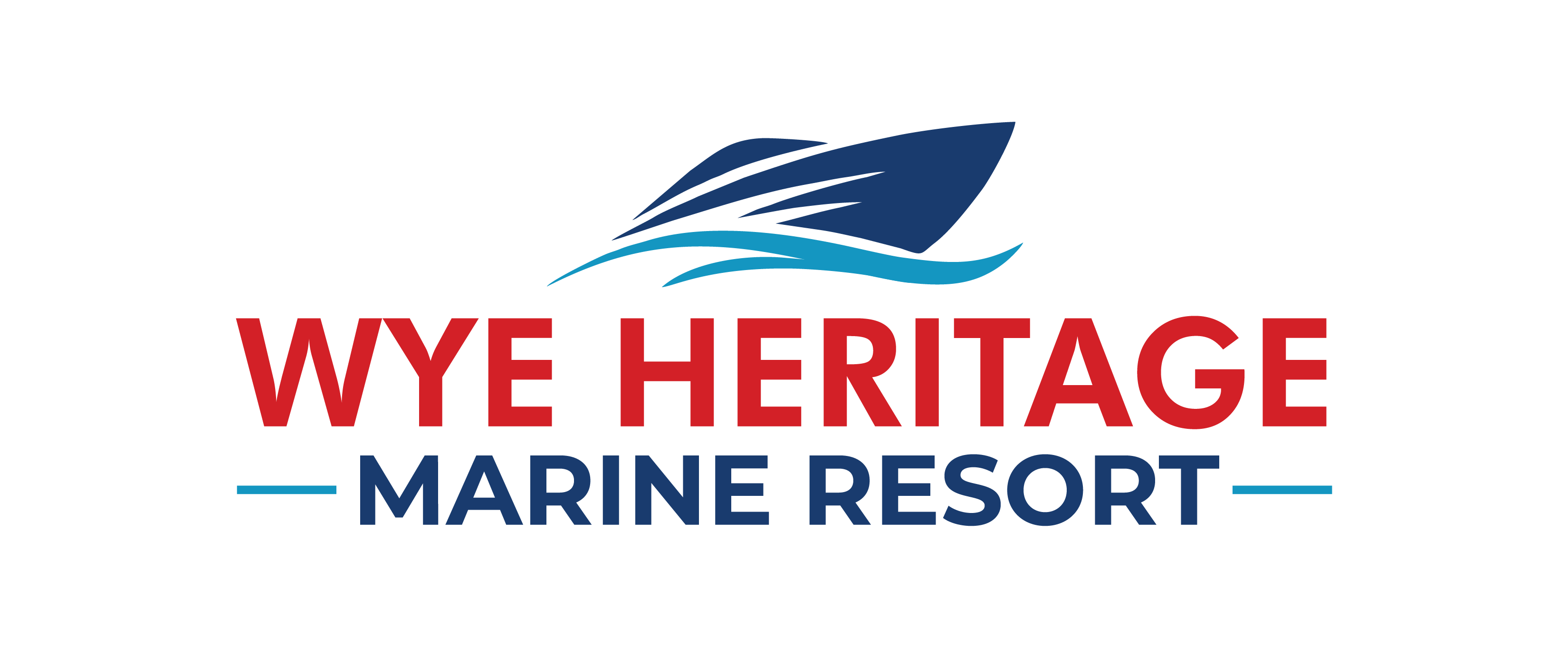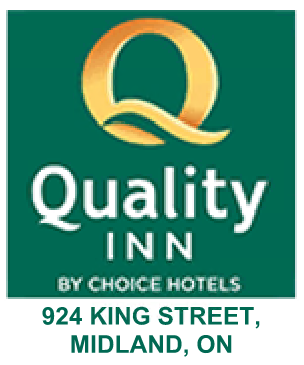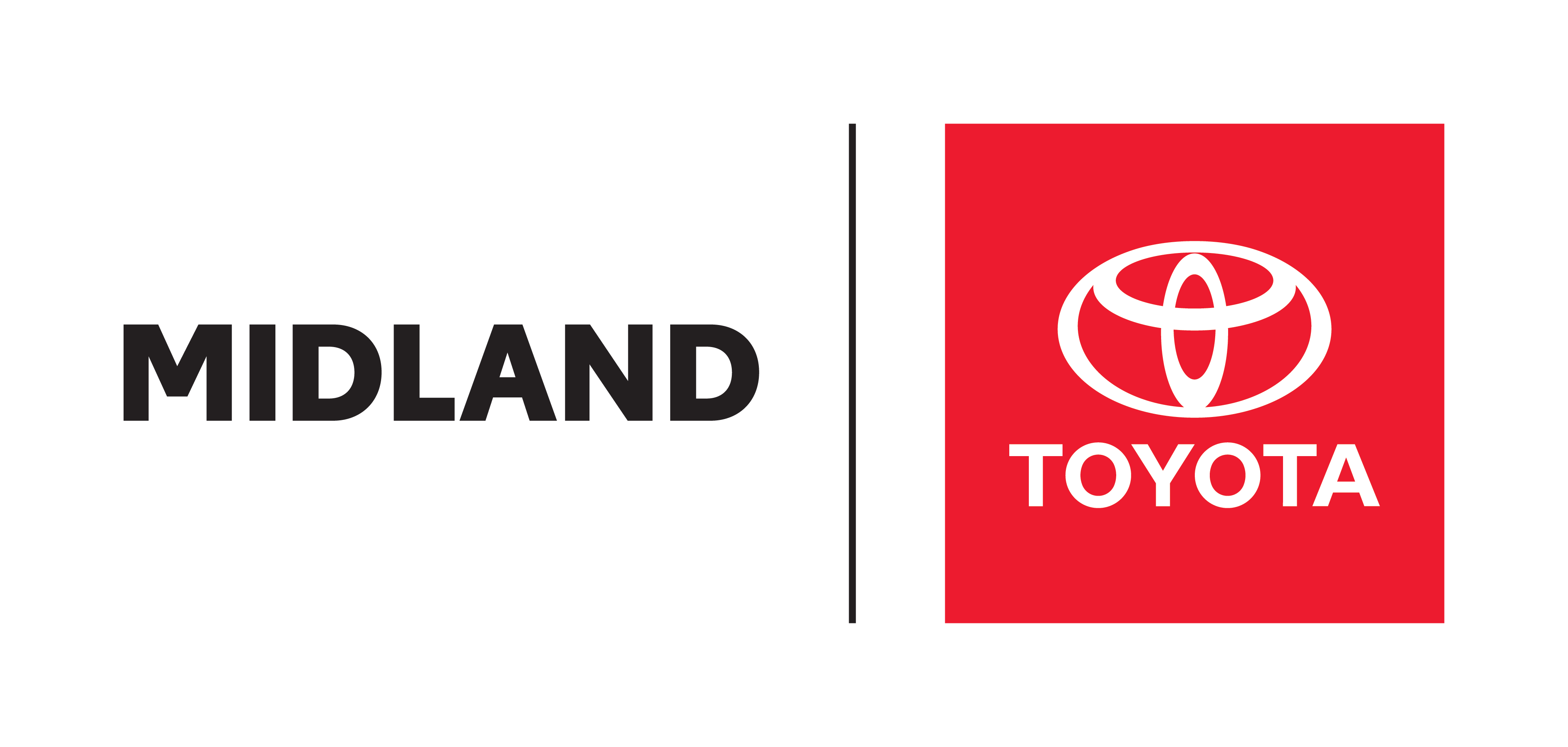 Thank you to our Kid's Zone Partners!