Tay Township - Wye Marsh Fundraising Dinner
Join us for the 4th Annual Tay Township fundraising event for the Wye Marsh on Friday, May 3, 2019.
---
The Fundraising Dinner will be held at Oakwood Community Centre in Victoria Harbour, 5:00-7:00pm. The Oakwood Community Centre is located at 290 Park Street, Victoria Harbour.
Wye Marsh will be present with a few of our feathered friends. as well enjoy a delicious meal, live music by Dylan Lock, a raffle, cash bar, and a live auction!
There will be 2 types of lasagna, chicken, a variety of salads, garlic bread & buns, fruit and fixings prepared by ELM Catering.
Gluten free and Vegetarian options are available upon request.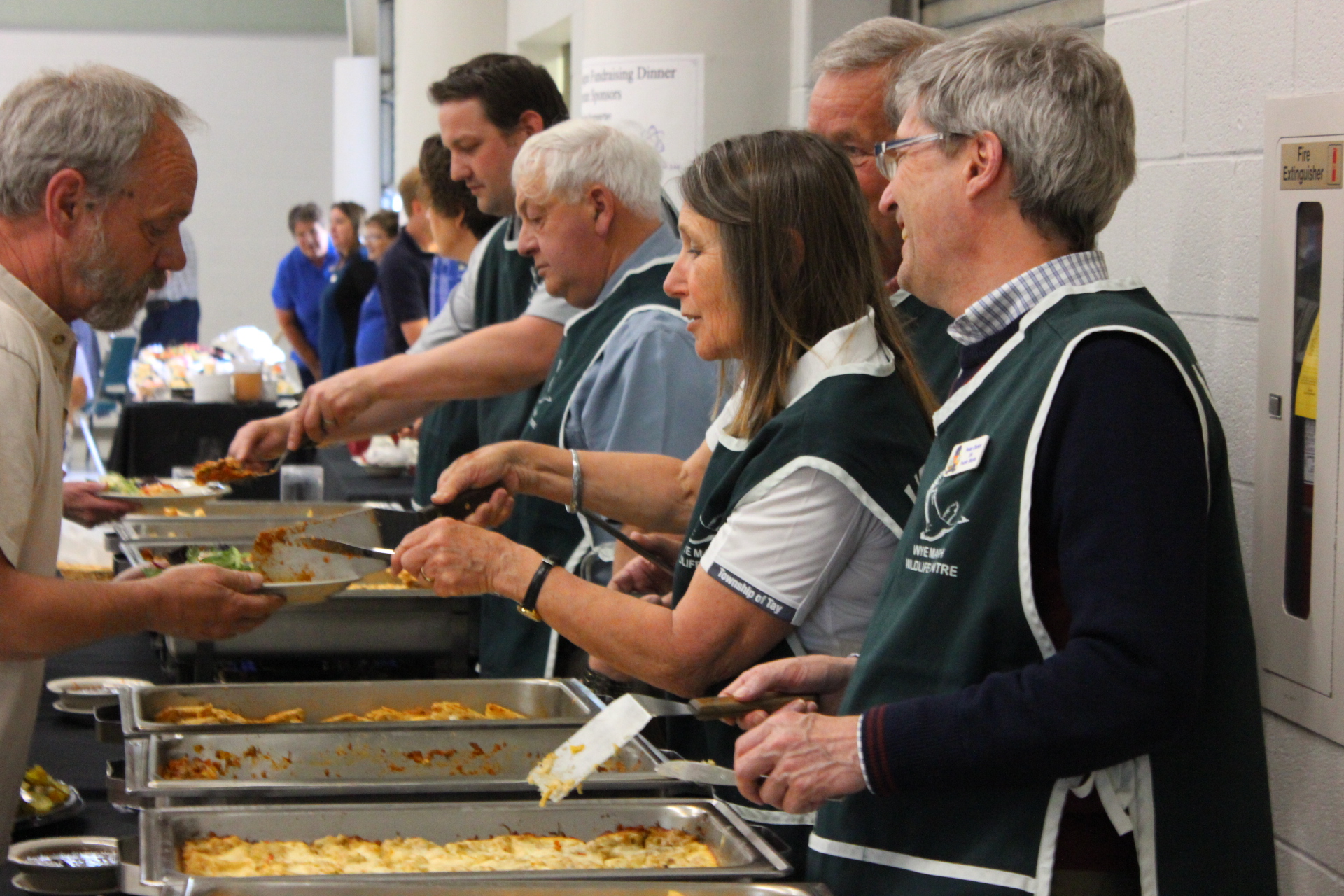 Tickets will be available online, at Wye Marsh, at Tay Township Municipal Office on Park Street, or at any of the Library's in Tay Township.
$20 for adults, $5 for children
In Person Ticket Locations:
Wye Marsh Wildlife Centre, 16160 Highway 12 E, Tay
Tay Township Municipal Office, 450 Park Street, Victoria Harbour
J & M Young Library: Port McNicoll Branch, 715 4th Ave, Port McNicoll
Theo & Elaine Bernard Library: Victoria Harbour Branch, 145 Albery St, Victoria Harbour
Waubaushene Branch Library, 17 Thiffault St, Waubaushene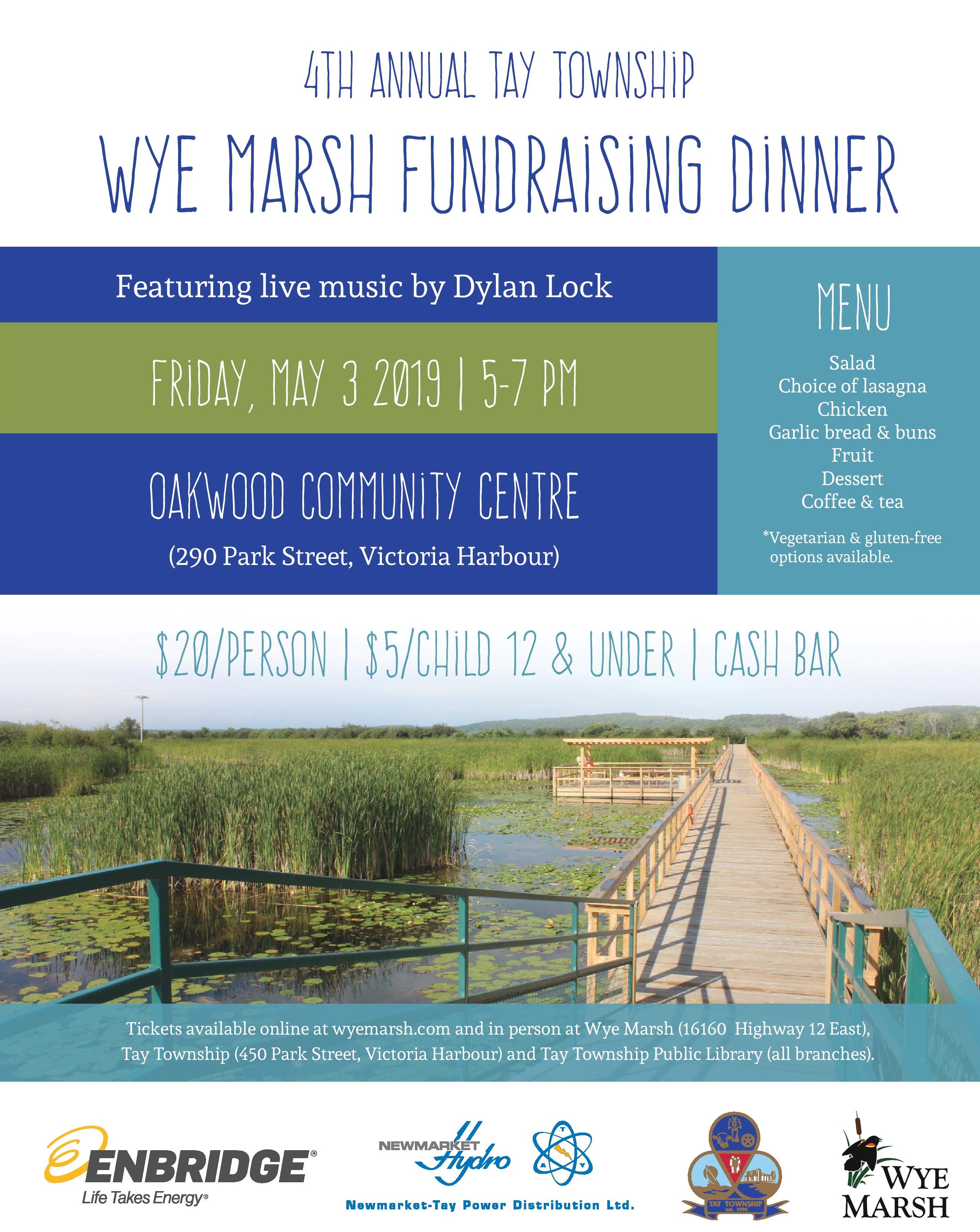 Media Sponsors: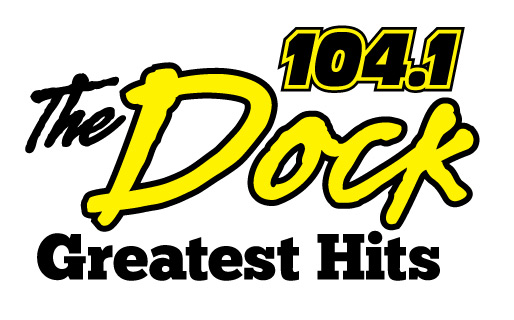 ---
Get your tickets now: