Wye Marsh Annual Fundraiser:
Connecting for Conservation
An online fundraiser in support of conservation, environmental education, and stewardship initiatives at Wye Marsh!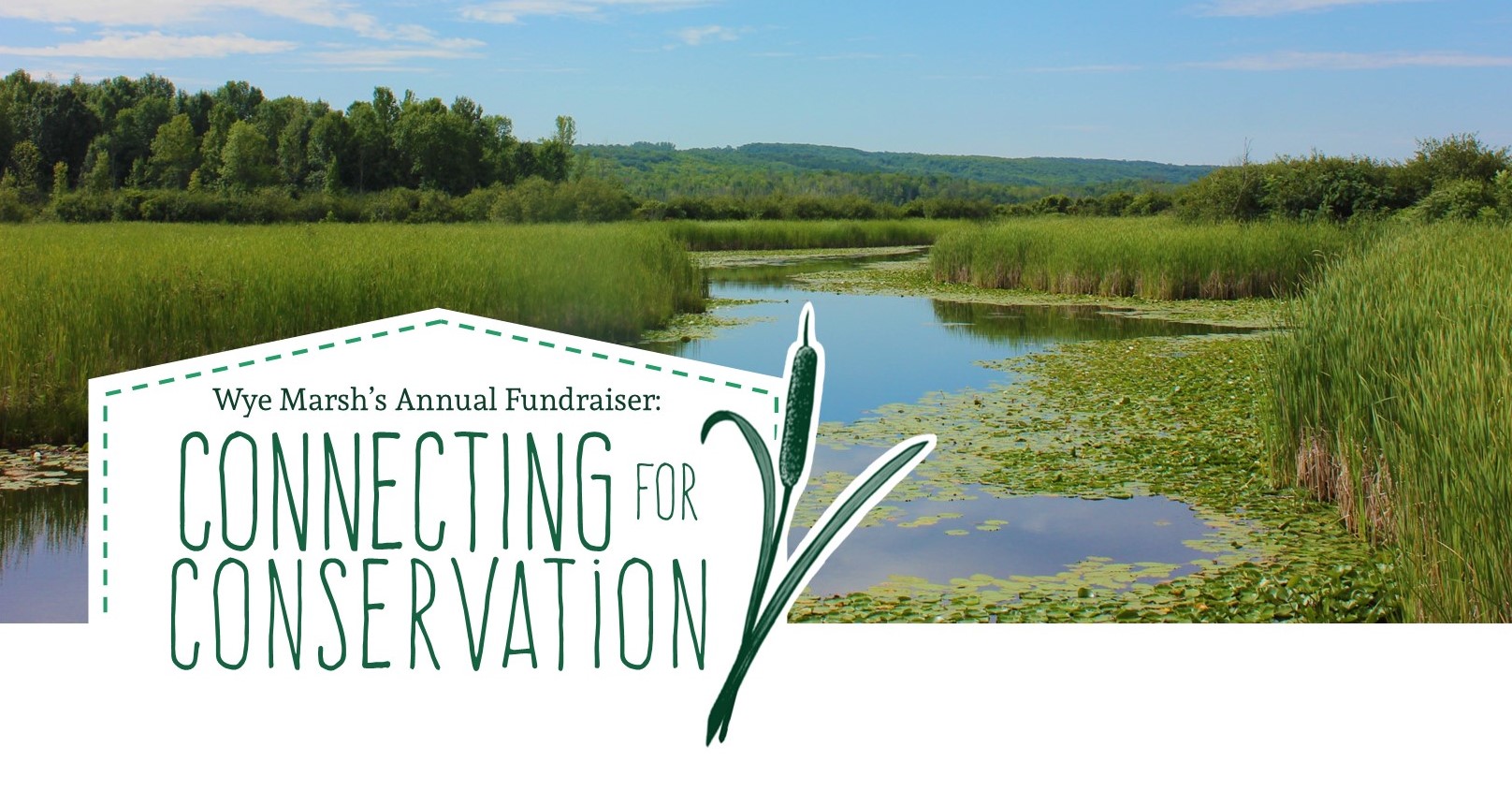 Online Silent Auction
October 23 - November 20, 2021
Place your bids online for deals on incredible prizes including artwork, gift certificates to local restaurants, excursions, spa packages & much more! An excellent opportunity to get some holiday shopping done early while supporting Wye Marsh Wildlife Centre.
Adding to the excitement, all bidders over the posted value will automatically be entered in a High Bidder's Draw for a chance to win an Annual Family Membership to Wye Marsh at no extra cost! Winner of the High Bidder Draw will be announced on November 22, 2021.
---
50/50 Draw
October 23 - December 30, 2021
Get your tickets to win! Tickets are 1 for $10, 5 for $25, or 15 for $50, and are available for purchase at Wye Marsh Wildlife Centre.
Cash, credit, and debit are accepted. Individuals must be 18 years of age or older to participate. Lottery Licence number is: M788354.
---
Dine at Dock Lunch
October 22 - 24, 2021
THANK YOU to our friends at World Famous Dock Lunch for their support and donations to Wye Marsh's Annual Fundraiser: Connecting for Conservation!
THANK YOU to everyone who purchased one of the Wye Marsh dinner specials. We hope you enjoyed your meal as much as we did!
World Famous Dock Lunch is open at the Penetang Waterfront year-round for amazing food. Consider them when you're looking for some great, local food!

---
Thank-you to our Sponsors 2021