Escape, Explore, Experience
The Wonders of Nature at the Wye Marsh Wildlife Centre
The Wye Marsh Wildlife Centre is located on 3,000 acres of wetlands, fen and forest in Midland, Ontario (in the Heart of Georgian Bay). The Centre includes an amphibian and reptile display hall, hiking, biking and skiing trails, canoeing and kayaking routes, an observation tower and boardwalks, birds of prey display, education classroom, event facilities, gift shop and Naturalists on staff.
We also offer families and individuals, community groups and teachers and students environmentally based educational presentations & tours through the Wye Marsh.

---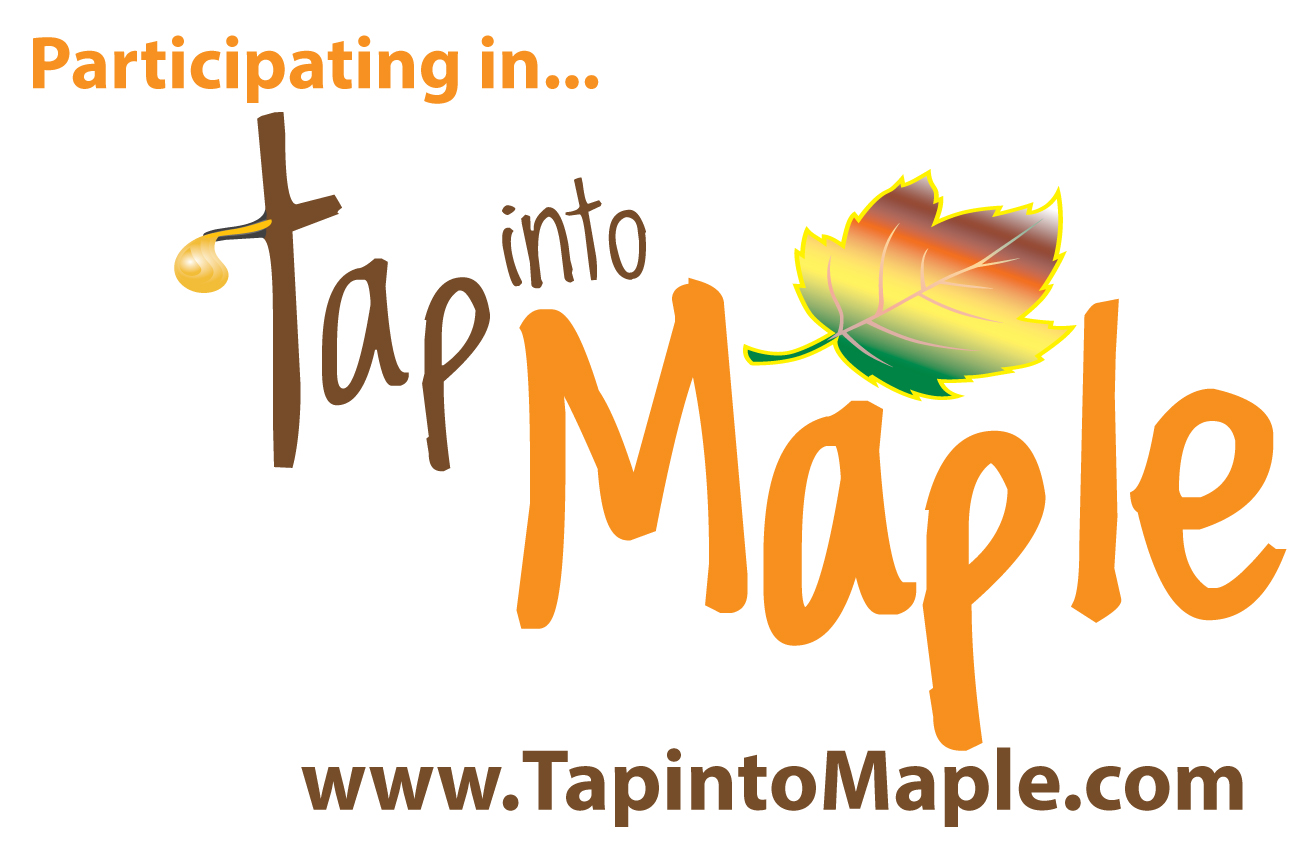 Discover more maple syrup themed events, attractions and restaurants by exploring Canada's sweetest route - the Tap into Maple Route - Discover, taste, see, smell and shop all things maple!
Pick up your Tap into Maple passport here and receive 20% off admission.
---

The Friends of Wye Marsh is a not for profit organization whose mission is to: 'Foster environmental stewardship'
"Wye Marsh is one of Canada's greatest wildlife hikes"