Web of Life Series: Symbiosis for Kids
Learn all about evolution and the ways our environment is connected!
Many different species, plant and animal, have evolved to work together to better thrive in their habitats. By exploring different forms of symbiosis within the protected areas of Wye Marsh, this workshop will help people further recognize and appreciate the deep interconnectedness of the world around them.

The workshop will lead visitors through an introduction about what symbiosis means and why it's important, followed by a hike through the Wye Marsh trails to seek real life examples in action and ending with a variety of participatory games that are informative and fun for all ages!
Where: Wye Marsh Wildlife Centre
When: Saturday, August 6, 2022 from 10:00am - 1:00pm
How much: $20.00 per participant. All materials are provided.
Who: Ages 10+. Youth under 16 must be accompanied by an adult.
Pre-registration is required but is encouraged.
Please register using the PayPal link below. Please note that you do not need a PayPal account, you can simply "check out as guest". If you have any questions or require further assistance, please contact 705-526-7809 or events@wyemarsh.com. We ask for your phone number in case we need to contact you with updates to the workshop.
Register Below!
About the Instructor: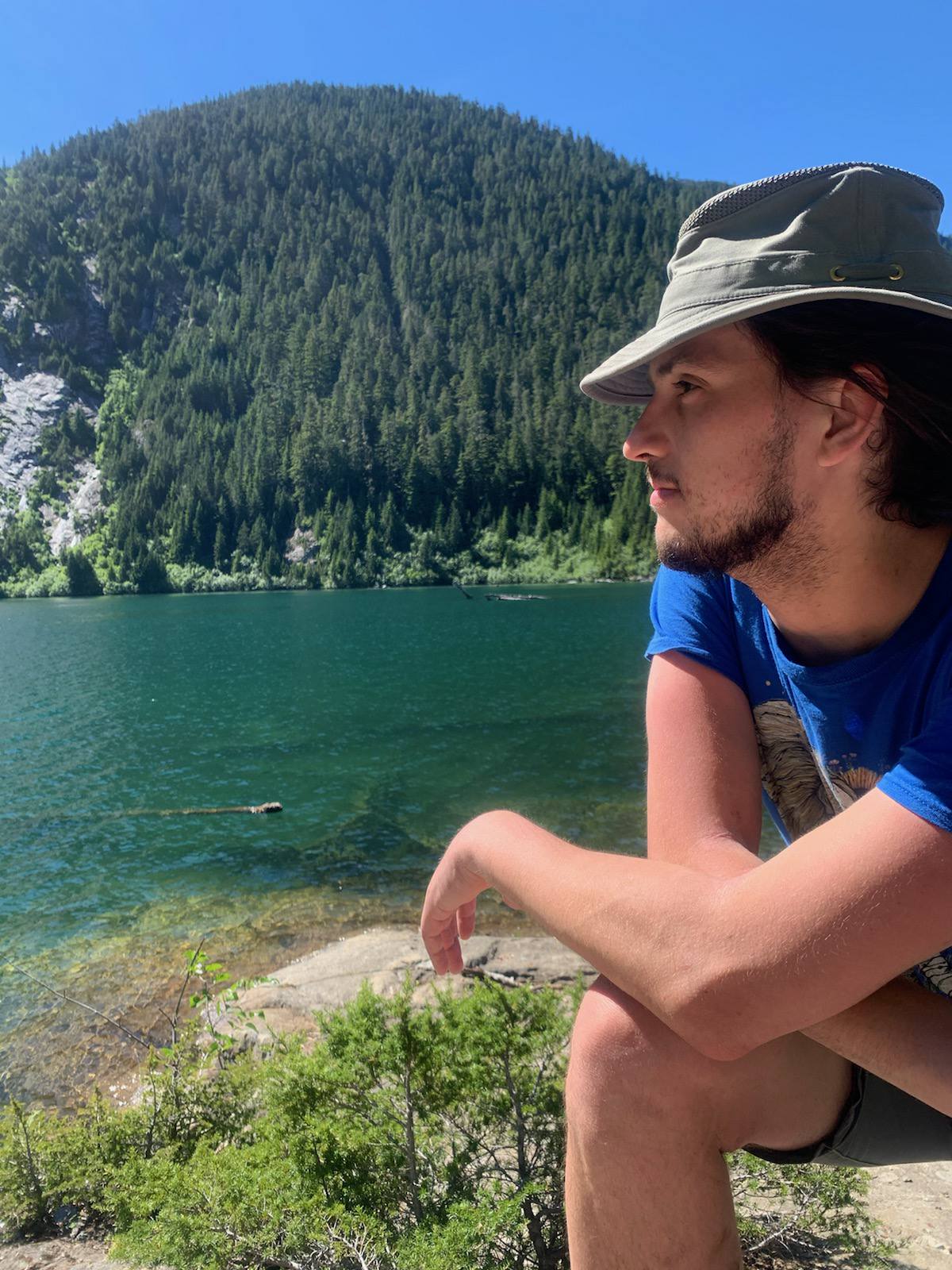 This workshop is lead by Mark Clarabut. Mark spent 5 years guiding people from all around the world through the lakes, rivers, and forests of Algonquin Provincial Park. Developing a deep passion for the great outdoors and a desire to protect it, and he believes one of the best methods to protect it is through education. With a range of different studies through academia, he provides an eclectic and unique perspective that serves to assemble all the many pieces of the natural world in a way that pushes people to ask questions and seek answers.