Cross Country Skiing at Wye Marsh!
Embrace Winter! Be a Cross-Country Skier.
Please note that the ski trails are NOT YET OPEN for the season.
Most people are aware of the tremendous nature-oriented programs provided by the Wye Marsh but are not aware of cross country skiing available here (dependent on snowfall and snow conditions).
Wye Marsh has over 25 beautiful kilometers to explore - although the conditions may be rough. We remove obstacles and keep trails clear, but do not groom regularly.
Cross Country Ski Trail Map: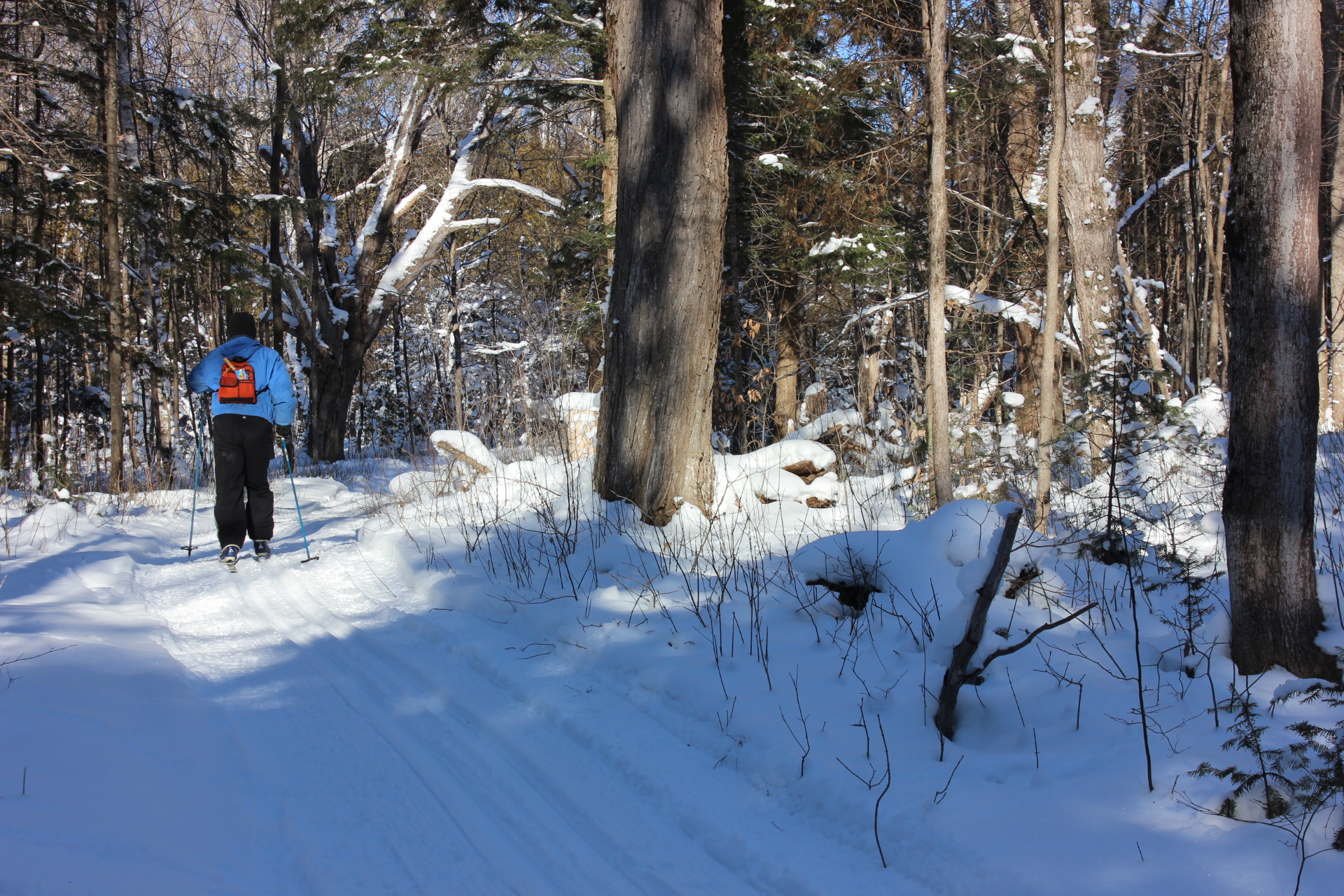 ---