Reptiles and Amphibians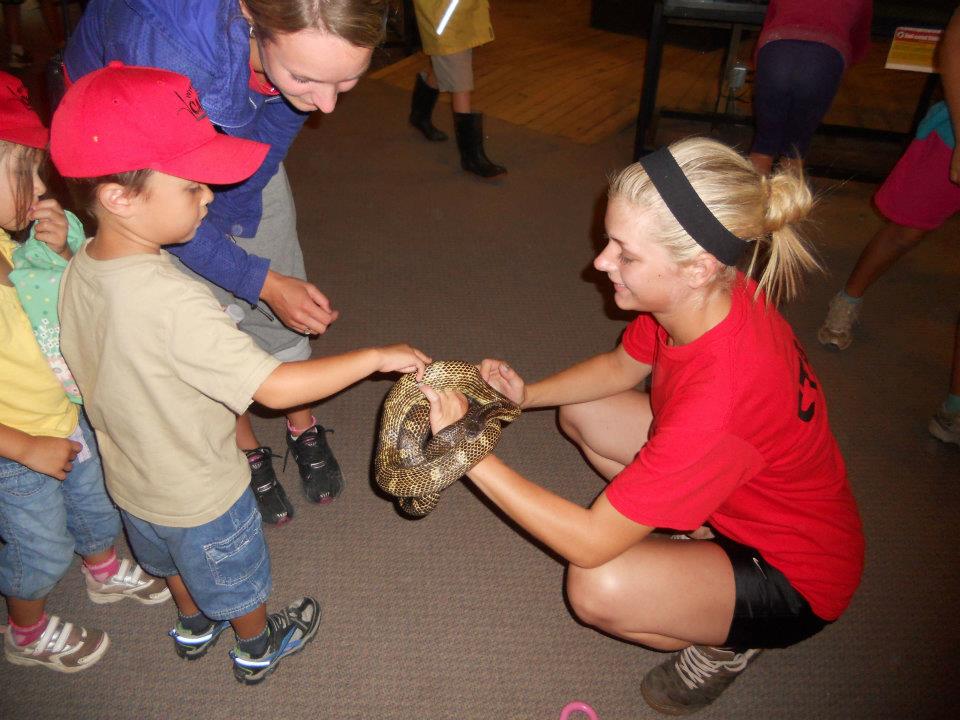 Inside our interpretive centre we are home to many reptiles and amphibians. These animals are all a part of our Educational Ambassador program and are active in the conservation messaging that we impart to all our visitors. Just like our Birds of Prey we give these animals the best care possible and follow all the rules and regulations that apply to housing animals in captivity.
When visiting our centre it is great to be able to get up close to many of these animals as many time in the wild you would not get the chance to see them. And for some of these animals their populations in the wild are decreasing due to a number of factors that some day we may no longer have them in the wild.
---
Daily throughout the summer (July 1st to Labour Day 2017) we offer a Feature Creature presentation at 1pm.
---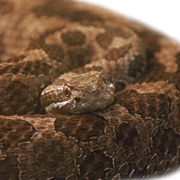 The massasauga rattlesnake is an example of a Species At Risk in Ontario. It has two populations, one of which is classed as Endangered meaning this species is facing imminent extinction or extirpation. The other population (situated very close to the Wye Marsh) is classes as Threatened, meaning it is likely to become endangered if steps are not taken to address factors that are threatening it.
Wye Marsh and our two resident massasuaga rattlesnakes are trying to jump start steps to mitigate the delicate status through educating our visitors on the delicate balances that this species requires to thrive.
Reptile and Amphibian Species in the Interpretative Centre
Grey Rat Snakes
Eastern Massassauga Rattlesnakes
Cornsnake*
Common Snapping Turtle
Midland Painted Turtles
Blandings Turtle
*Non-indigenous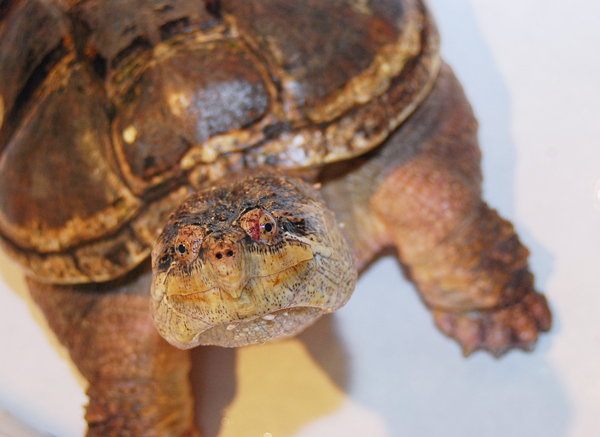 ---