Marsh School
Welcome to Marsh School!
Marsh School is a perfect resource for parents wanting to augment their child's learning, whether they are new and inexperienced to well-seasoned homeschoolers, or families who afterschool their children. Our programs are delivered by fully trained and experienced Outdoor Educators; they are sensitive to all different learning styles, and allow children to learn through play and exploration while connecting to nature.
We all know learning is a lifelong process, and nature has so many lessons to share with us, so why confine yourselves to a classroom.
Our educational programs are developed and facilitated by fully trained and experienced Outdoor Educators. The staff & volunteers of Wye Marsh are a team of enthusiastic Naturalists who are excited to share their knowledge while you gain the many benefits associated with participating in outdoor physical activities.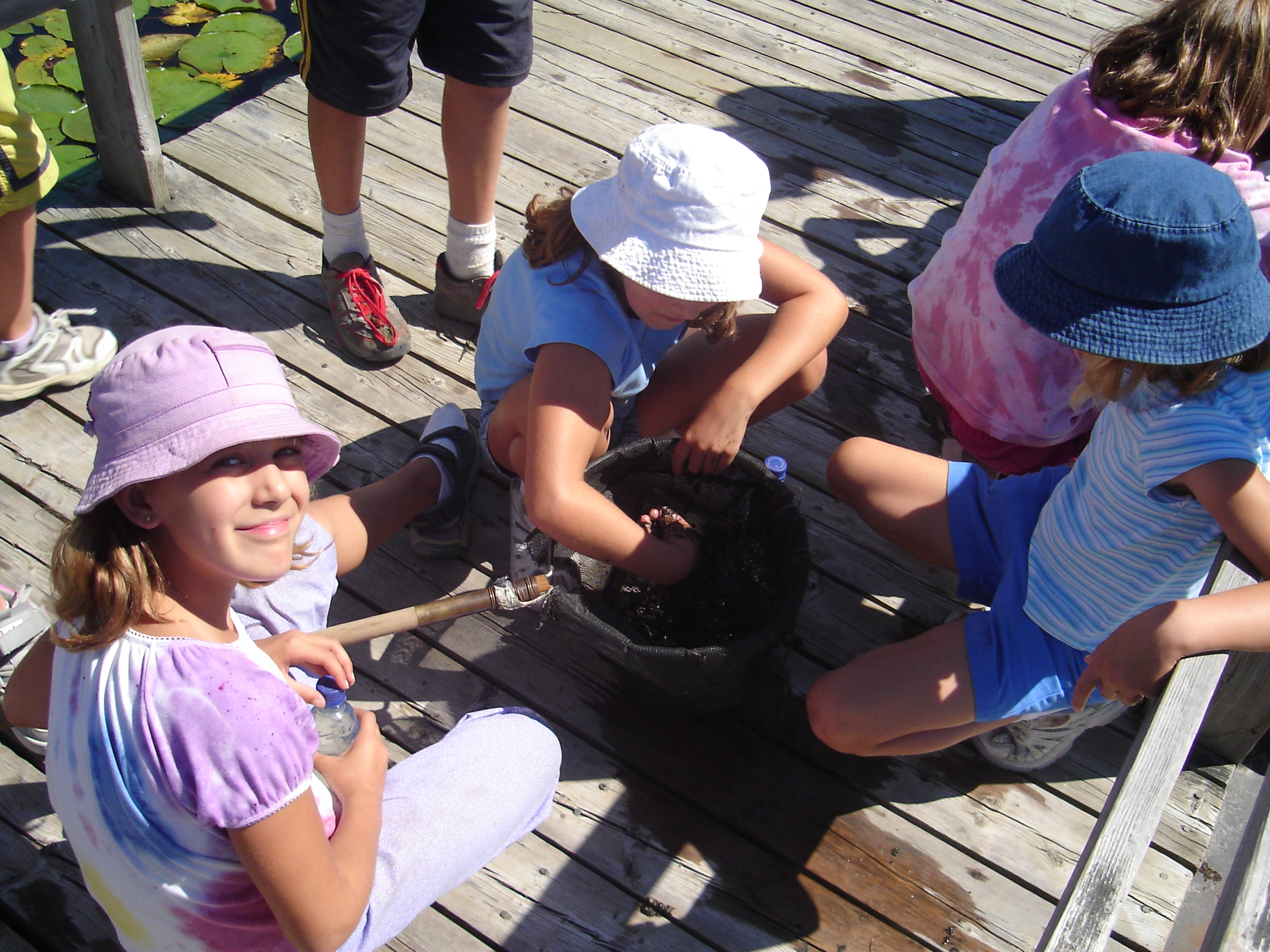 Wye Marsh Wildlife Centre has been providing outdoor experiential learning focused on the natural world, conservation and environmental stewardship since 1969.
Join us!
---
About Marsh School
Marsh School is a Nature-based program for children where they can enjoy the benefits of learning in an outdoor natural environment. Your child will benefit from our knowledgeable naturalists, as well as the added attention and safety of being part of a small cohort of children.What we do:
Head, heart, and hands approach to outdoor learning
Compliment to a child's academic education
Provide opportunity to play and learn in ecologically significant wetlands and woodlands
Help children develop a strong and healthy sense of self, a positive sense of community, and a deep connection to the natural world through outdoor, experiential, inquiry-based learning
Marsh School is for ages 6-12
Our programs allow children to experience nature at their own pace and to get close to nature and wildlife through quiet, peaceful explorations. They will have opportunities to make greater connections to nature through art and discovering the wonders of nature through a scientific lens.
How do we sign up?
Must sign up for full 4-week session and pre-pay
Private sessions are available. If you already have a group of children who have a good connection with each other, you can request a Private session for your group.
---
Marsh school is closed for 2022/23. We aim to ReOpen September 2023. If you would like to be added to a contact list to be informed when registration re-opens please email education@wyemarsh.com
In the meantime we recommend your homeschool group book a field trip with us instead! Please click here to visit our school field trip page for more information.
---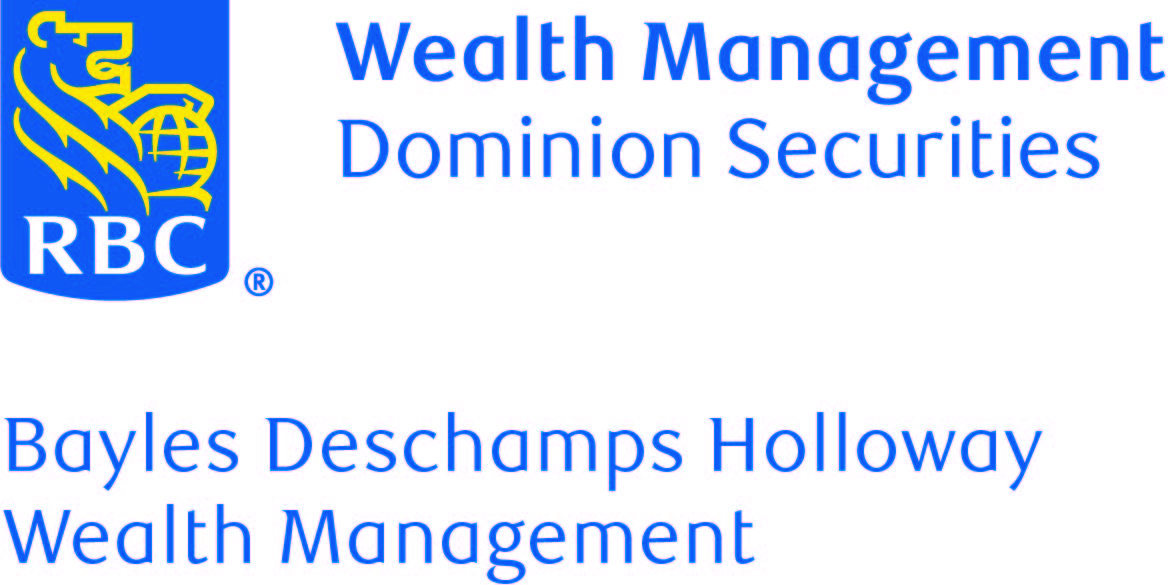 Our Supporters:
Marsh School has been generously supported by Bayles Deschamps Holloway Wealth Management. Thank you!