Leadership Camp
Ages 13-17
This program is suspended for 2021 due to COVID-19. Please stay tuned for 2022.
Thank you for your understanding and we look forward to next summer!
Campers will discover the leader within and develop the skills to become effective leaders and role models. They will build a knowledge base of teamwork and communication and gain new skills in problem-solving, decision making, emotional regulation, and conflict resolution. Campers will put their skills to the test in fun and engaging team challenges and shadowing opportunities! Activities will include canoeing, team-building challenges, problem-solving games like compass orienteering, and creating group activities in a supportive and fun environment!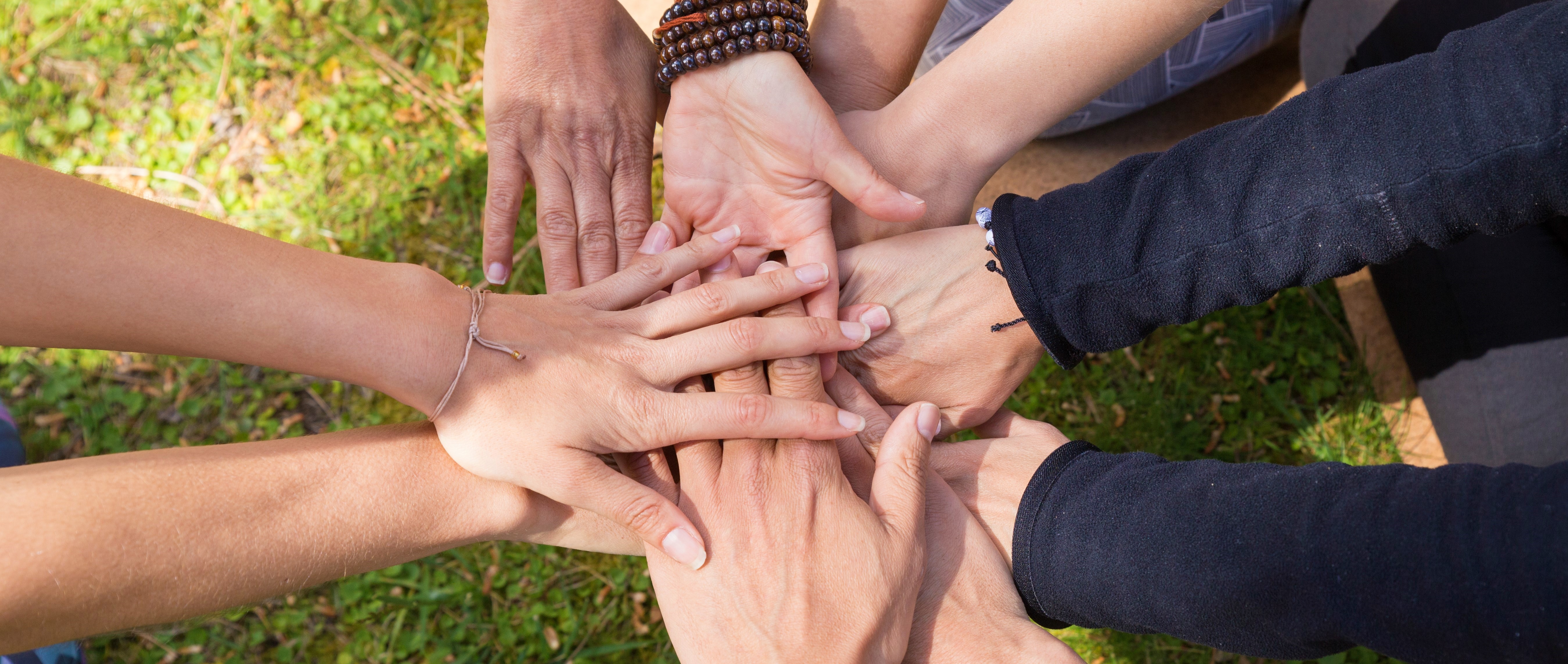 Dates:
Rates:
Times:
Camp - 9am-4pm daily
Early care - 8:30am-9am (+$5.00/ day)
Late care - 4pm-5pm (+$10.00 /day)
Registration Closed - Stay Tuned for 2022
To register, download the registration form, and submit via fax 705-526-3294 or by email camp@wyemarsh.com. Forms can also be submitted and payment made in person at Wye Marsh Wildlife Centre.
Please contact us by email at camp@wyemarsh.com or by phone 705-526-7809 x202 with questions or concerns!
---
For Leadership Camp Parent Information Guide click HERE
Please note that registration for camp closes at 5:00pm on the Wednesday before each week of camp. It is our policy that we cannot hold spots in our camps unless we have a registration form fully filled out and paid.
*To receive the member discount on camp fees the child registered for camp must be named in an annual family membership. To learn more about becoming a Wye Marsh Member visit our Membership Page
---
Counsellor in Training Volunteer Program
Earn your volunteer hours, gain valuable experience for your resume, and build your leadership skills in an exciting outdoor setting!
The Counsellor in Training (CIT) program is an excellent opportunity to learn your 40 volunteer hours, meet new friends, and use your new leadership skills!