junior naturalist
"As a Junior Naturalist at the Wye Marsh, I met lots of new people and encountered wildlife in a way that I never could have imagined. I would recommend this program to anyone interested in nature and wildlife conservation" Kevin Kemmish
The Junior Naturalist program is designed to encourage youth (ages 11 to 14) to get involved in the environment and to gain skills that will benefit them throughout their lives. Our mission to foster environmental stewardship is perfectly represented by this initiative.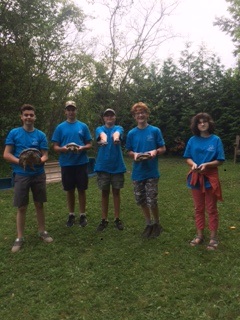 The goals of this program are to inspire and nurture a love of natural sciences, to inspire an interest in studying in this field, to develop job skills for youth, and to train future staff for the Wye Marsh. They will then be given various responsibilities on a rotating basis throughout the summer, e.g., animal care, interactive activities and displays and assist with programming. Over the summer the Junior Naturalists will develop their skills in outdoor education and natural sciences as well as learn the importance of working as part of a team.
Program Details:
Duration: July and August.
Frequency of participation: Once a week.
Days offered: Wednesday to Friday
Time commitment: 9am to 4pm.
Cost to participant: This program is $10 for all participants. This $10 is a commitment fee which helps to offset costs of running the program and ensure a genuine commitment from all participants.
What will you learn as a Junior Naturalist?
Learn how to identify different native species of birds, plants and animals.
Participate in interactive outdoor activities such as dip netting, hiking, canoeing, kayaking and so much more.
Learn about our captive animals and how to care for them.
Develop team work skills.
Develop leadership skills.
Develop skills that are transferable to all job settings.
New applications for Summer 2019 are not currently being accepted. Stay tuned!
---

Thank-you to our sponsors
Triple-Tech, GLS Welding & Fabricating, McNamara Powerline Construction Ltd, Sproutmaster and
Brokerlink Insurance, Midland.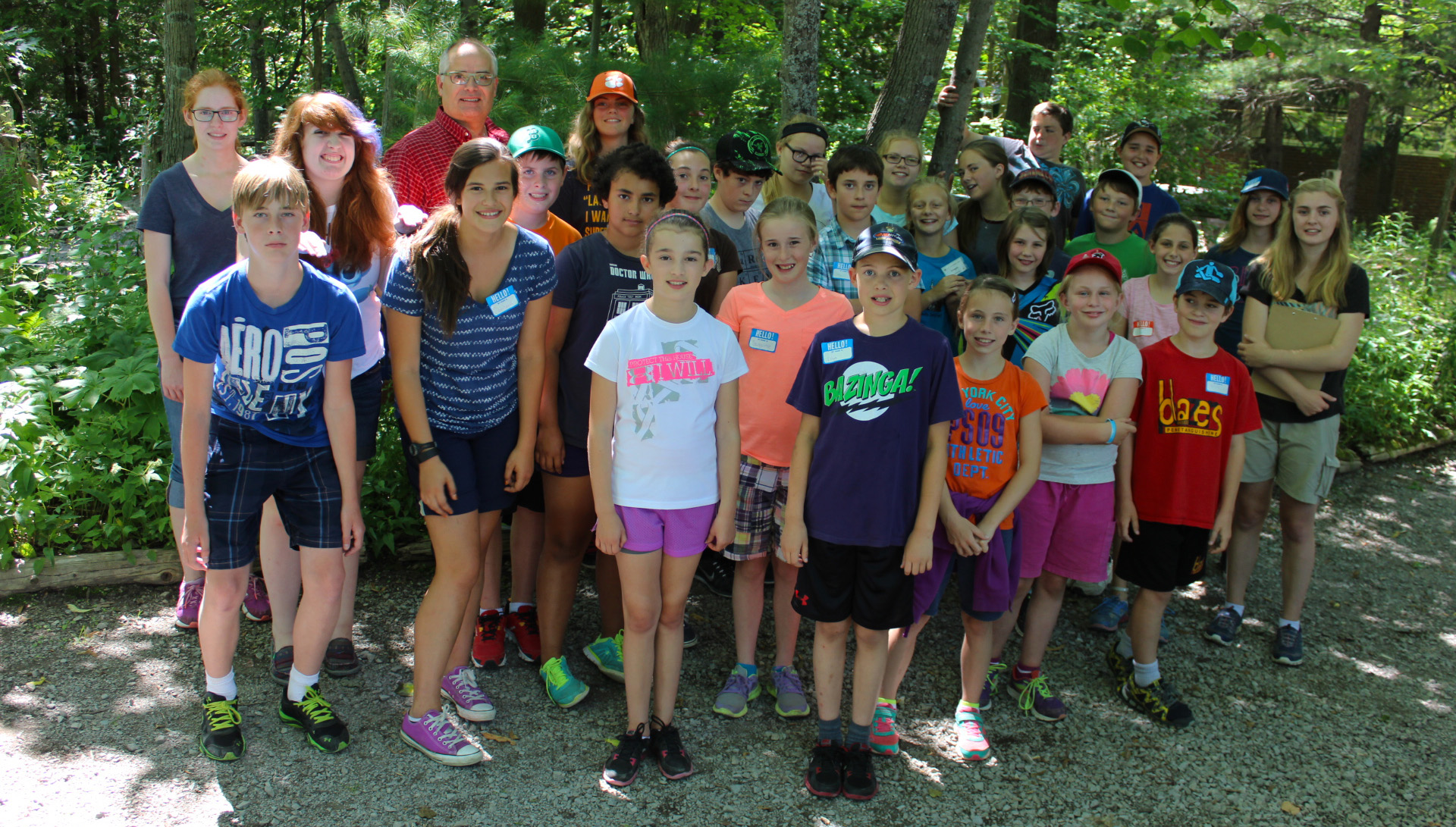 Peter Mount, from Brokerlink Insurance, Midland with all of our Junior Naturalists.
---