Incredible Invertebrates - FOR KIDS!
Is a lady bug a bug? Is a firefly a fly? Come find out!
In this session we will take a tour through the world of Invertebrates and gain an understanding of how they are classified. We will look at questions like, "Is a lady bug a bug?" or "Is a firefly a fly?". After our presentation we will make our way outside exploring through Wye Marsh to meet some Invertebrates in the field. From worms to butterflies, who knows what we will find!

Where: Wye Marsh Wildlife Centre
When: Saturday, July 16, 2022 from 10:00am - 11:30am
How much: $15.00 per participant. All materials are provided.
Who: Ages 12+. Youth under 16 must be accompanied by an adult.
Pre-registration is not required but is encouraged. Drop ins are also welcome as long as they arrive in time for the beginning of the workshop.
Please register using the PayPal link below. Please note that you do not need a PayPal account, you can simply "check out as guest". If you have any questions or require further assistance, please contact 705-526-7809 or events@wyemarsh.com. We ask for your phone number in case we need to contact you with updates to the workshop.
Register below!
About the Instructor: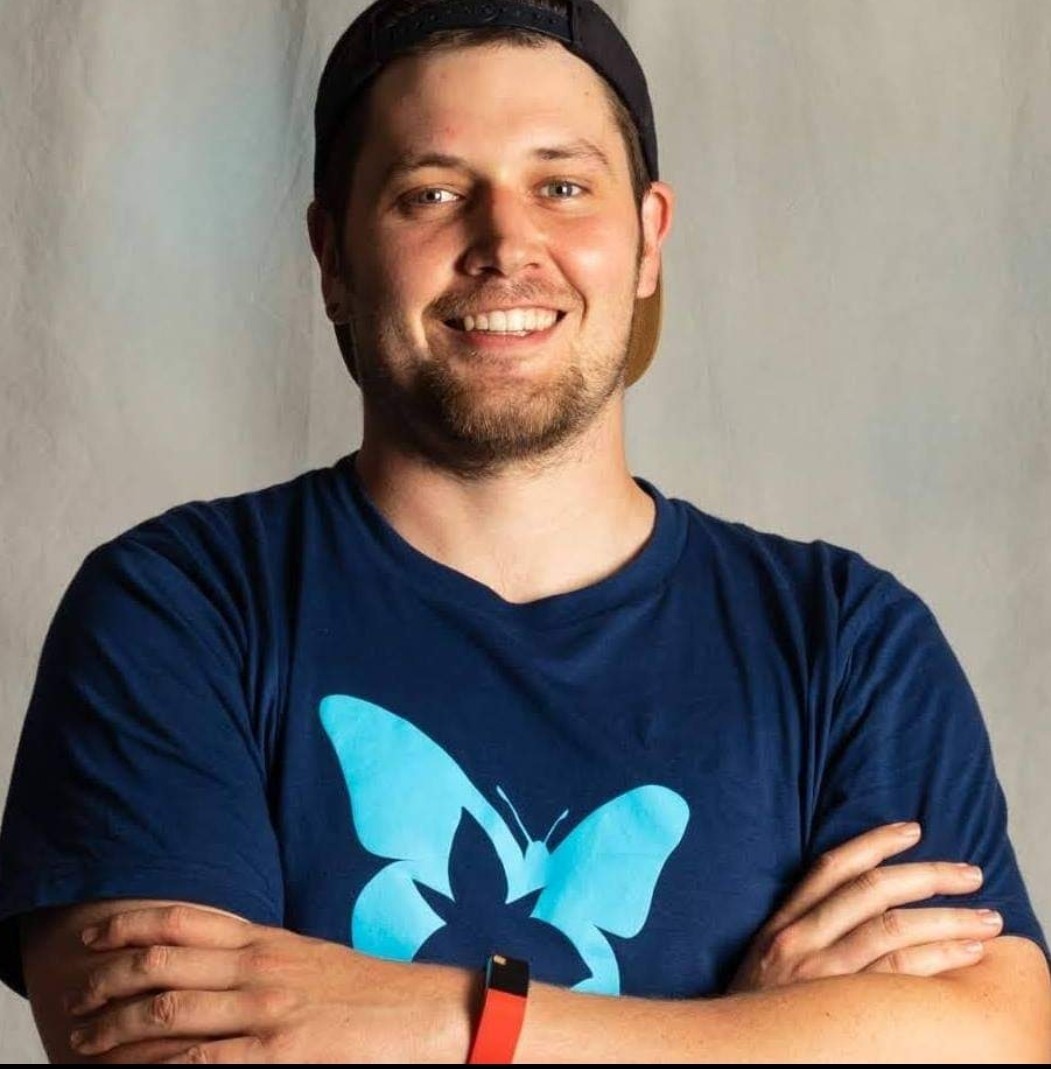 This workshop is lead by Colton Johnstone. Colton is a passionate naturalist who loves to talk about nature. Over the years he has focused on wildlife photography and enjoys sharing his work and the stories he gained from his exploration of the natural world. He is a strong advocate of citizen science and enjoys contributing to a number of projects. Colton is currently in his masters program at the University of Guelph in conservation leadership and is hoping to gamify wildlife education in his future.