Introduction to Falconry Workshop
Learn more about the ancient and exciting sport of falconry!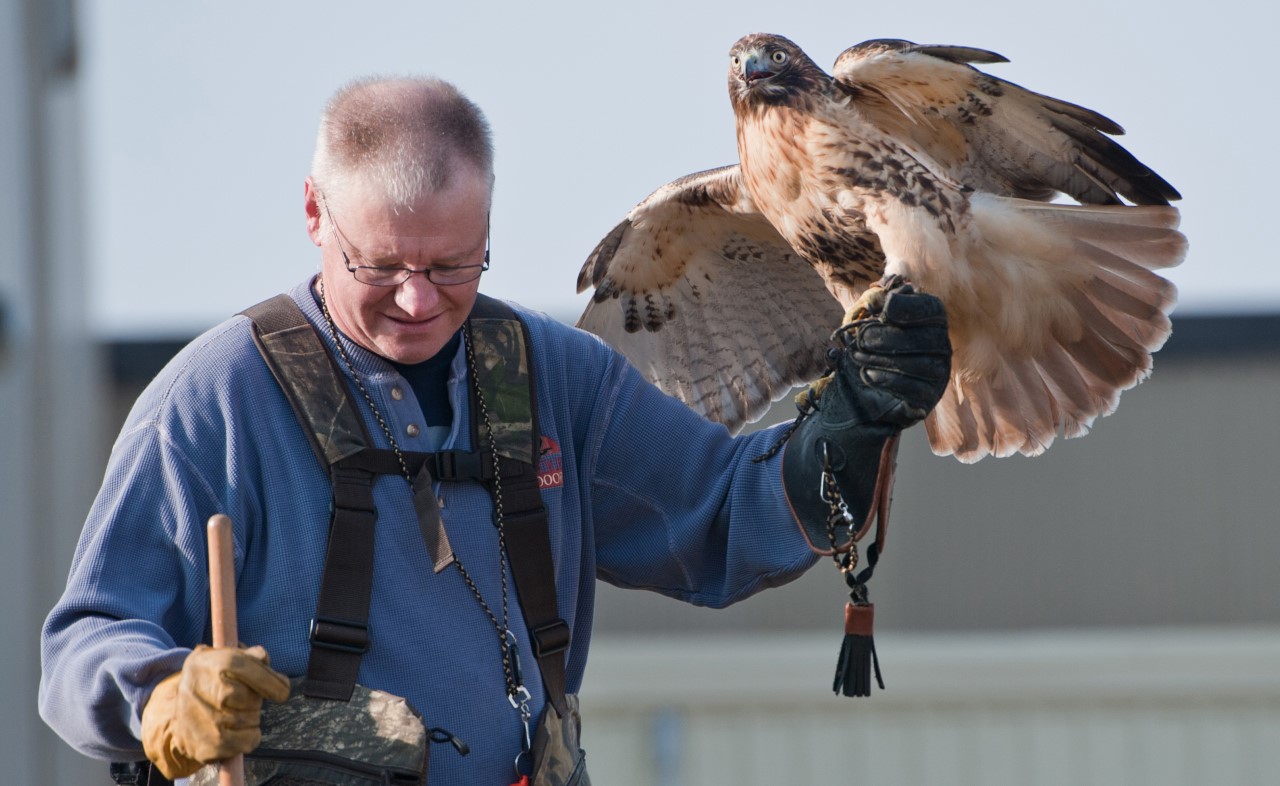 Falconry is by definition "hunting wild game with a trained raptor". This ancient sport is an exciting and captivating activity and is a legal and regulated in the province of Ontario.
The commitment required however to own care for an hunt with a raptor is massive. With over 30 years as a general falconer, Tom Goldsmith will be leading a workshop at the Wye Marsh Wildlife Centre to outline some considerations a person should keep in mind before committing to this sport.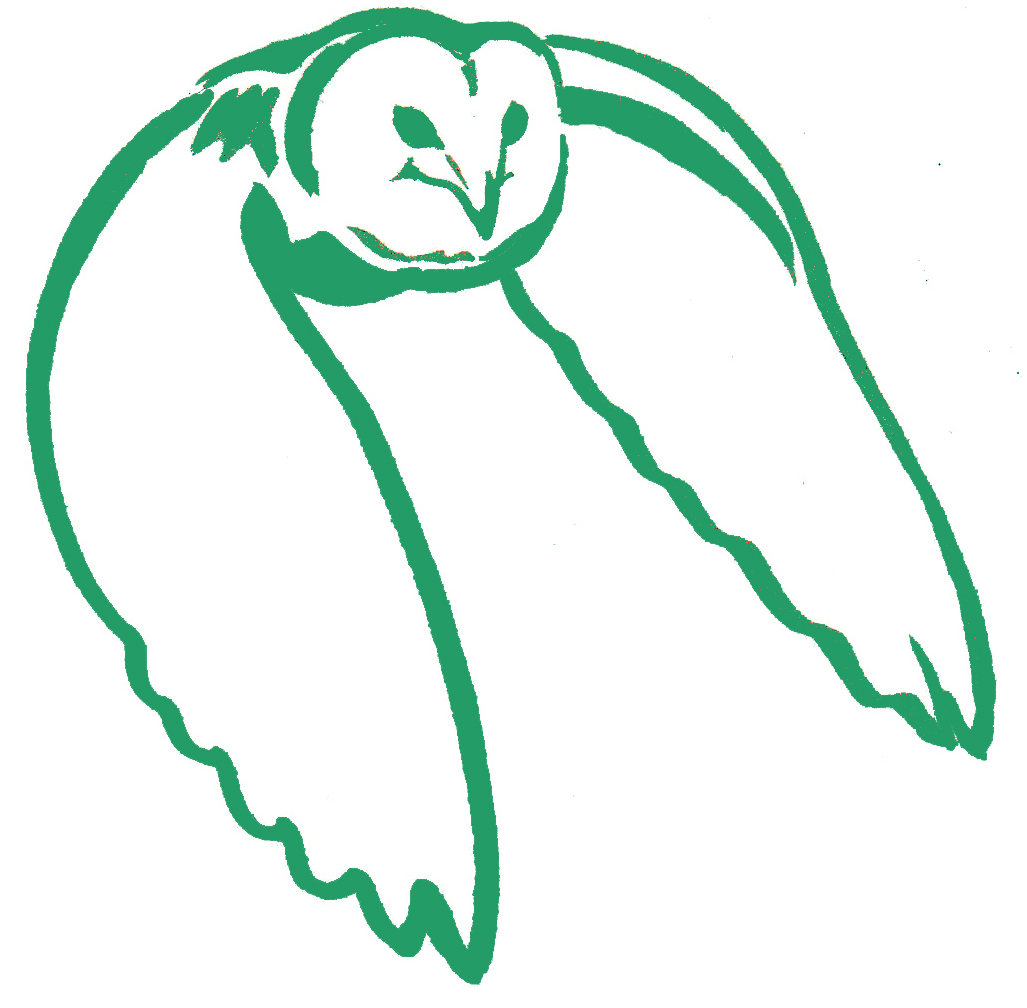 Some of the topics covered will be:
Is falconry for you?
Care a housing for your raptor
Falconry birds for the beginner
General equipment
Training for hunting
Hunting with your bird
Where: Wye Marsh Wildlife Centre
When: Saturday, September 24, 2022 from 9:30am - 12:30pm
How much: $50.00
Price includes admission to our interpretive centre and trails for day following the workshop.
Who: Ages 16+.
Pre-registration is required.
Please register using the PayPal link below. Please note that you do not need a PayPal account, you can simply "check out as guest". If you have any questions or require further assistance, please contact 705-526-7809 or events@wyemarsh.com. We ask for your phone number in case we need to contact you with updates to the workshop
Register below!