The Wye Marsh Blog
Discover Life at the Marsh
Join us as we explore the stories of Wye Marsh. Here we can help you escape, explore, and experience the passion that goes into caring for our wetlands.
---
09 Sep, 2017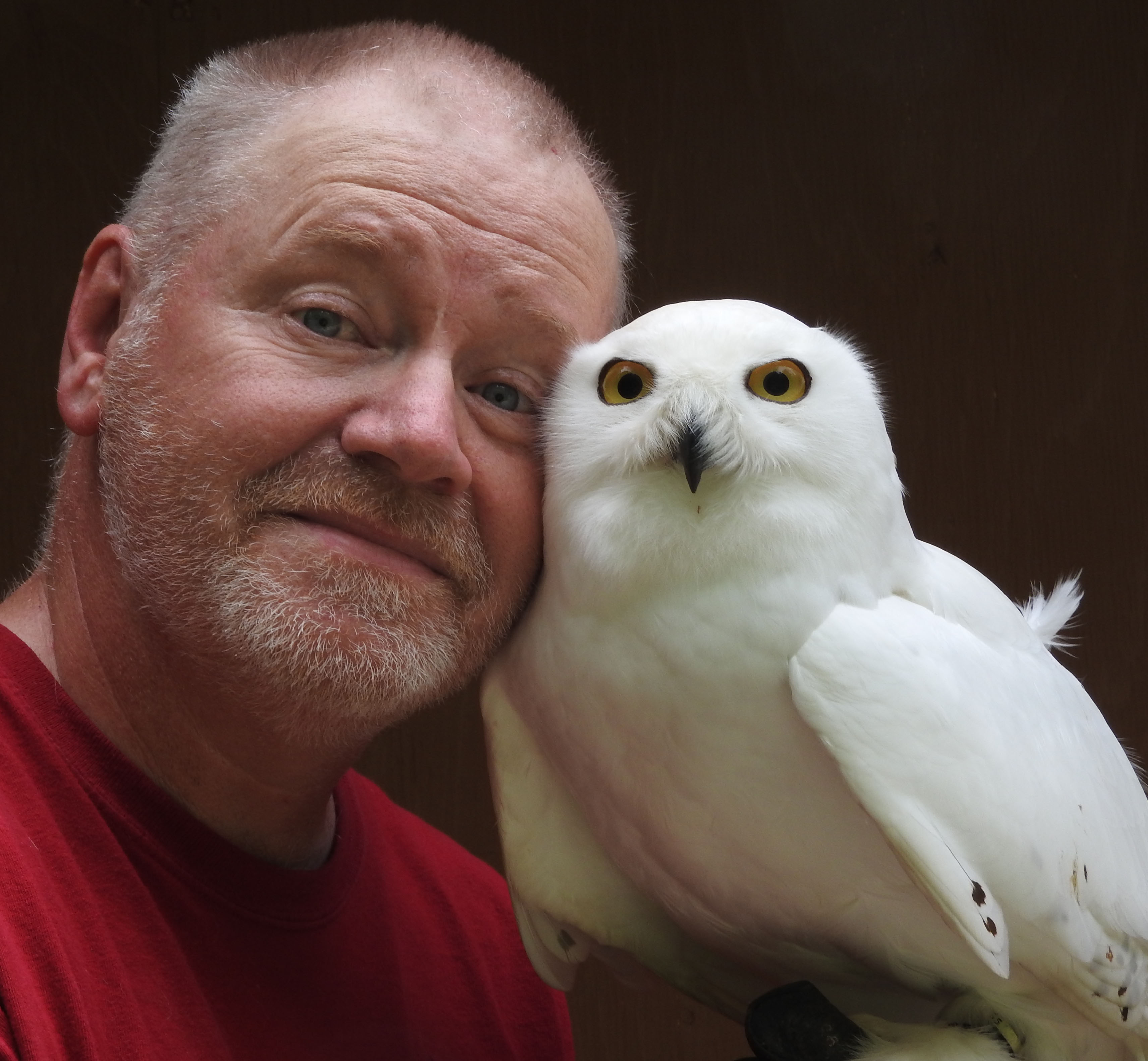 Autumn is such fresh and eagerly anticipated time of year. The winds of change seem to invigorate. It's a time of year when we all roll up our sleeves and get to work again. It's with that sense of excitement that I recently accepted the position of Operations Manager here at The Wye Marsh.
As many of you know The Friends of The Wye Marsh board of directors is in the midst of a substantial restructuring of staff and programs here at the Wye Marsh. To that end, in early August I was honoured and humbled to be hired as Operation Manager. My job is to oversee day to day operations at the marsh as well as take our customer service to the next level with regards to a refreshed display hall and a heightened attention to visitors and member's needs.
05 May, 2017
There are few times in one's career where finding the right words/actions to express your thanks can be difficult. Now is one of those times.
12 Nov, 2016
When either Katelyn or I speak to guests at the Wye Marsh about birds of prey, we have noticed that many are unaware of the massive migration of raptors that takes place each autumn. One only needs to spend time out in our bird field with Rusty, the Wye Marsh's resident Red-tailed hawk or Hannibal our Great Horned owl, to notice their far superior eyes scanning the blue abyss above, often pin-pointing wild hawks, falcons and the occasional eagle on their way south. In fact thus far in 2016 we have seen several Coopers hawks, countless Broad-wing hawks, four Northern Harriers, a Peregrine Falcon and three Bald Eagles from our little spot along the marsh's edge. And the migration isn't over yet!
Emily Metcalfe
08 Sep, 2016
Monarch Butterflies are considered a Species at Risk at both the provincial and federal levels. Although it is encouraging to see that our governments are raising concern over the decline in of Monarch populations, their designation of 'Special Concern' does not provide species or habitat protection.
Emily Metcalfe
26 Aug, 2016
….stay tuned for Part II – Give Monarchs the Royal Treatment. Monarch Butterflies offer us the chance to learn about so much more than just butterflies. Discovering details about their migration allows us to become introduced to new people, places and cultures. Learning about their natural history extends our outlook to conservation initiatives such as habitat restoration and protection.
29 Jul, 2016
So we've covered the topic of birds and their nests - but that brings up the topic of bird families and specifically Trumpeter Swan families. We've been very fortunate to have a nesting pair of swans here at the marsh for as long as we can remember.