Backyard Birding for Kids Workshop!
Can't skate? Downhill skiing or snowboarding not your speed? Birding could be the winter hobby for you!
This workshop is a great opportunity for outdoor enthusiasts to get involved in a winter activity! On the chilliest of days this winter you will be able to witness the splendors of nature, even if you aren't willing to leave the cozy warmth of your home. Birding can happen in all weather!

Winter is a great time of year to become familiar with your backyard birds! This workshop will introduce the budding birder to the basics of bird watching. We will look into what species are usually seen this time of year, how we can support their well-being, and discuss how we can become citizen scientists. This workshop is a great opportunity to spread your birding wings and push your birding skills to the next level. Let us guide you on your birding journey! No experience is needed.
Where: Wye Marsh Wildlife Centre
When: Saturday, January 14, 2023 from 10:00am-12:00pm
How much: $25.00 per participant.
Price includes admission to our interpretive centre and trails for the day of the workshop to bird!
This workshop takes place indoors and outdoors. Please dress according to the weather. Feel free to bring binoculars and field guides if you own them.
All ages(4+years) and levels of experience are welcome! Children must be accompanied by an adult.
If you have any questions or require further assistance, please contact 705-526-7809 or events@wyemarsh.com.
Pre-Registration required using Eventbrite!
---

About the Instructor: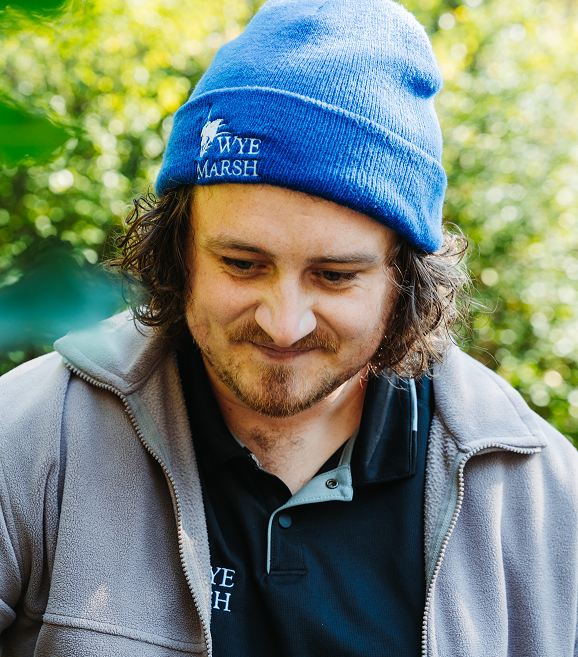 Mak Soden is an avid birder from the Simcoe County & Georgian Bay region who has spent the better part of 10 years birding in, and outside of Ontario. He volunteers as an eBird reviewer for Simcoe County, and as an OFO 'rare bird' ambassador. Most recently, Mak has migrated back to the Wye Marsh coordinating summer camp and sharing his passion of birds with the next generation of birders.
​This Event has been Sponsored by Naturehood & Environment and Climate Change Canada.
Thank you!