Tay Township - Wye Marsh Fundraising Dinner
Join us for the 3rd Annual Tay Township fundraising event for the Wye Marsh on Friday, May 11, 2018.
Held at Oakwood Community Centre in Victoria Harbour, 5-7pm.
Enjoy 2 types of lasagna, chicken, a variety of salads, garlic bread & buns, fruit and fixings prepared by ELM Catering.
Gluten free and Vegetarian options are available upon request.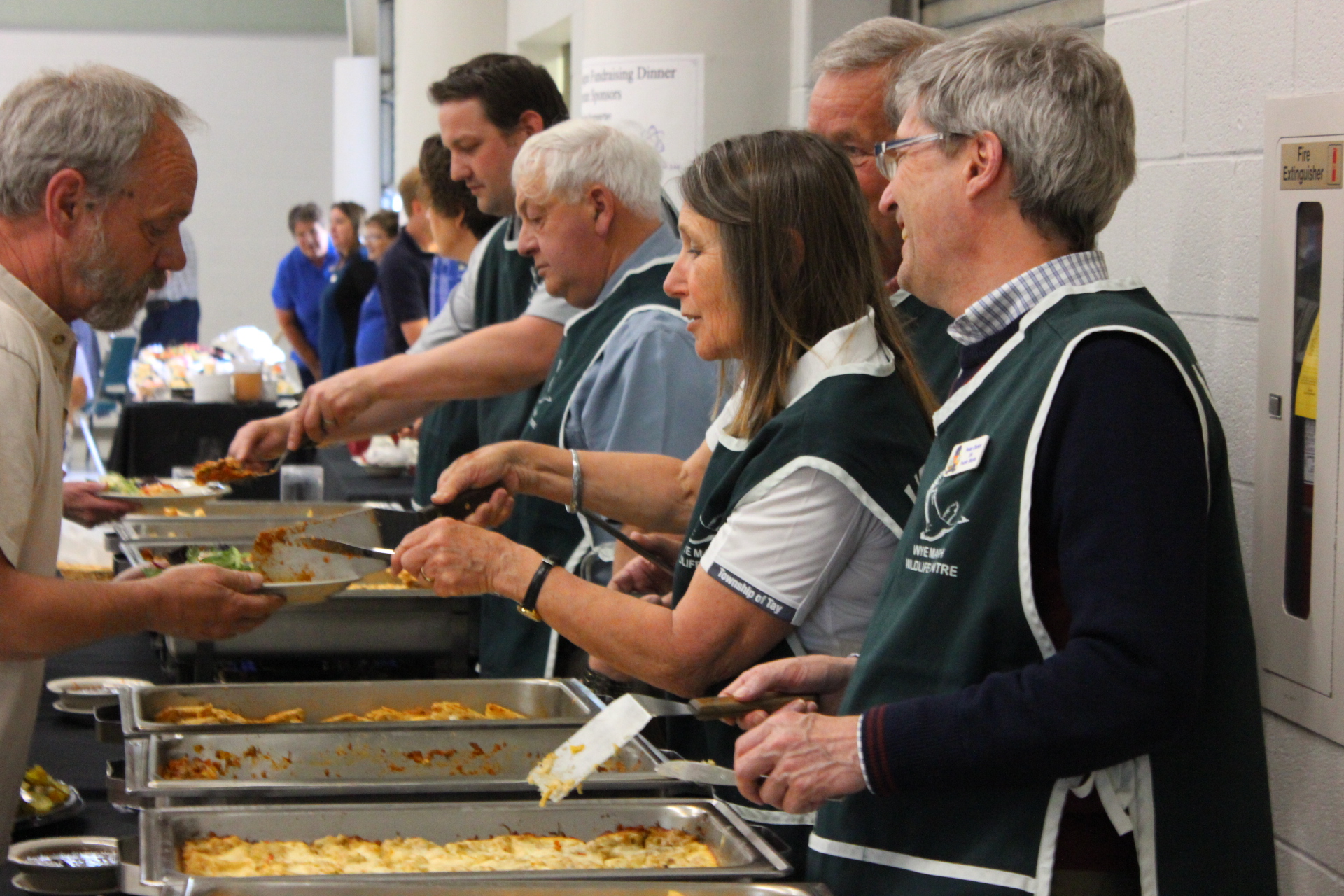 Tickets will be available online, at Wye Marsh or at Tay Township Municipal Office on Park Street.
$20 per person or $35 per couple

Children under 12 are $6 each.
Wye Marsh will be present with a few of our feathered friends. Live music will be provided. There will be a cash bar.
Oakwood Community Centre, 280 Park Street, Victoria Harbour
Tay Township Municipal Office, 450 Park Street, Victoria Harbour
Buy Now...
Event runs May 11th 2018 from 5pm until 7pm.