Grateful for Annual Tay Township Wye Marsh Fundraising Dinner
05 May 2017
There are few times in one's career where finding the right words/actions to express your thanks can be difficult. Now is one of those times.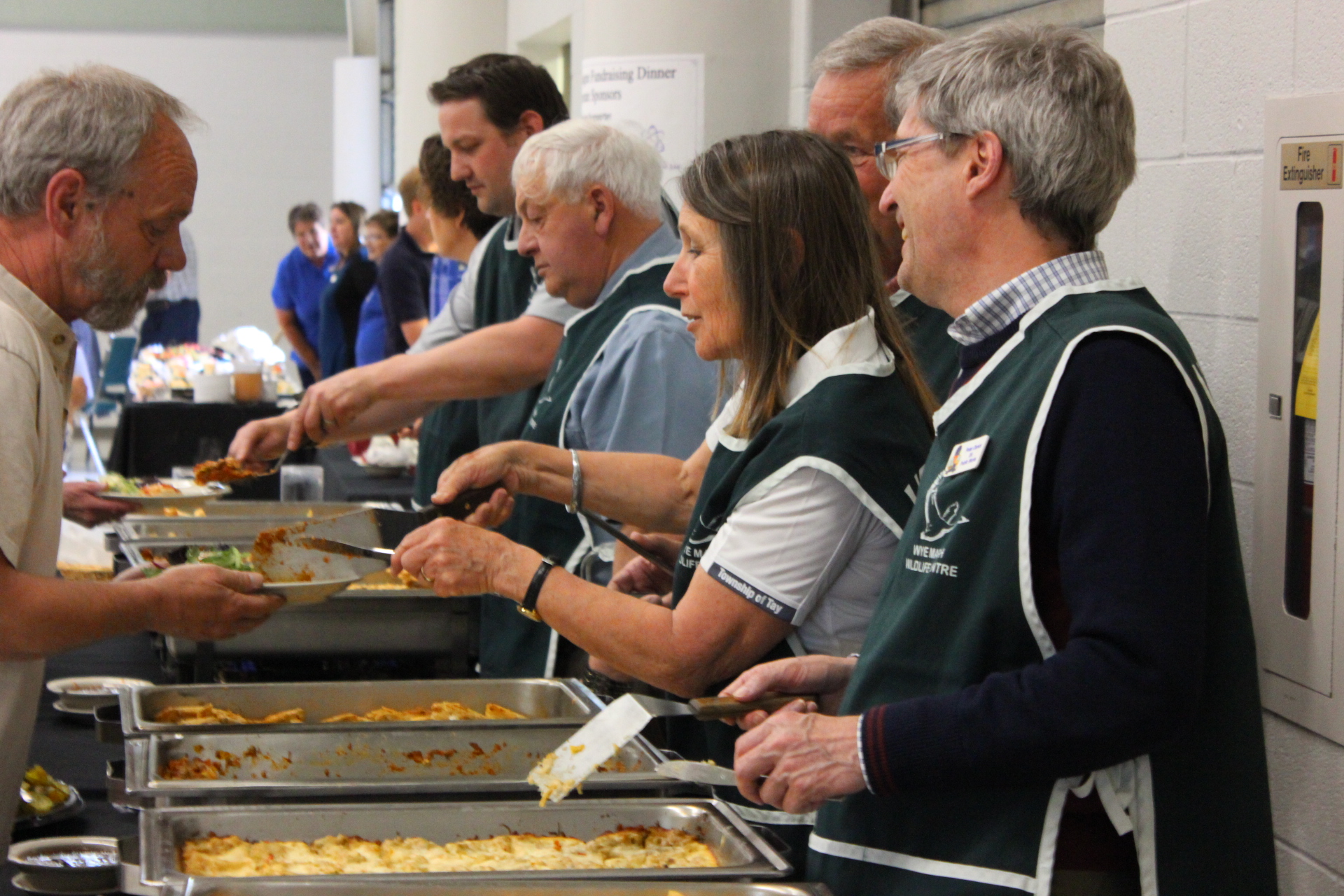 Last year we were fortunate to receive the support from Mayor Scott Warnock, Council members and staff at the Township of Tay in the form of an Annual Dinner to raise funds for the Wye Marsh. In its first year the dinner raised over $7,000! The 2nd Annual Dinner is coming up quickly and I am struggling to find the actions/words that I feel will give the true thanks that I feel. There is so much joy when I see other people in the community as passionate as I am about what the Wye Marsh has to offer. To have the support of our Municipality through all the Council and staff, as well as so many businesses in the community that have provided sponsorship along with the hundreds of people that have bought tickets, just makes me feel so very grateful.
As I type this blog post I am thinking about if there are better words to say THANK YOU? Simply saying "thank you" just seems inadequate - what I feel is so much stronger than that. I want to be sure that those who have helped to make this event a success understand just how much it means to me to have the Wye Marsh feel that love!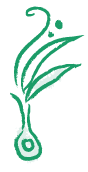 We do our very best to connect each and every visitor to our facility to nature, to try to spark in them a commitment or drive to want to conserve our environment. To have this support allows us to continue to see those "WOAH" "WOW" "shocked", "it's so soft" faces. To see grandparents walk their grandkids out onto the boardwalk and use a net to look at critters in the water right where 40 years ago they took their own kids. To hear the little shouts of joy when we get Sonic (the snapping turtle) out to walk around the display hall strutting his stuff and showing them just how vulnerable his species is. Those are the moments that represent what Wye Marsh is all about.
The support from this event is crucial to our continued operations and I really just can't say thank you enough. If you have not yet got your ticket for next Friday's Dinner they are still available online on our website, at our Front Desk, at the Tay Township municipal office and all Tay Township libraries. We look forward to seeing you there!